Jeff Poole Honored With Prestigious Invitation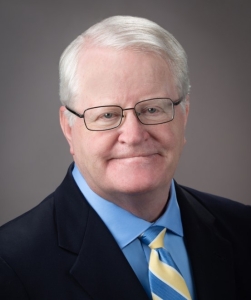 Jeff Poole of Bothell, Washington, has accepted an invitation to become an "Invited Author" on the financial website Annuity.com. Jeff now joins an elite group of financial experts who share information about approaching retirement without market risk by authoring meaningful and useful articles focused on those retired or about to retire.
Jeff Poole, a native of Western Washington, has had a diverse and accomplished journey in life. During high school, he immersed himself in sports and music, showcasing his well-rounded nature from an early age. Additionally, Jeff spent his weekends and summers assisting local farmers and tending to the family's horses, instilling a strong work ethic and a sense of responsibility.
Jeff has been a dedicated financial advisor, offering independent counsel to his clients. He understands the importance of securing a worry-free retirement for his clients and works diligently to ensure they can leave a lasting legacy for their loved ones. His expertise lies in crafting financial strategies that provide guarantees and protection from market fluctuations, a rare advantage that sets him apart from most financial advisors.
Learn more about Jeff: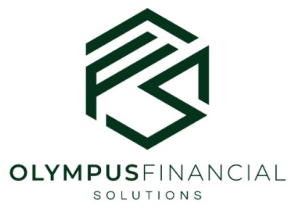 22722 29th Drive Southeast, West Suite 100, Bothell, WA 98021
www.olympusfinancialsolutions.com
jeff@olympusfinancialsolutions.com

Annuity.com has a simple mission. Educate people about annuities and help them determine whether an annuity is right for their retirement portfolios. We provide unbiased information on a multitude of topics needed to make optimal decisions for our own specific needs. Because we are not an insurance company, we have been able to remain a consumer-focused site, providing timely, objective, and quality information since 1995.