Brad Pistole Professional Credentials 
Brad is proud to be the CEO of Trinity Insurance & Financial Services, Inc. in Ozark, Missouri. Brad received the award for Safe Money Radio Advisor of the Year, honoring professional, civic, and community service provided to his clients and his community.
Please click on these links to learn more about me and my services.
annuity.com/author/brad-pistole
annuity.com/brad-pistole-honored-with-prestigious-invitation
safemoneyradio.com/Landing/Host/BradPistole
annuity.com/brad-pistole-named-contributing-author-for-thinkadvisor
If you need more information about me, simply Google my name.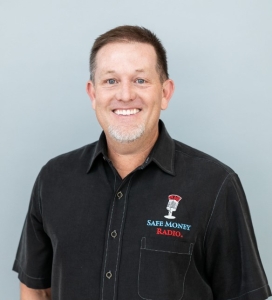 Brad Pistole, Retirement Income Certified Professional®, Certified Financial Fiduciary®, Certified Annuity Specialist®   
5511 N Farmer Branch Road, Suite 101, Ozark, MO 65721