The Rollercoaster Market And Why My Clients Are Laughing
U.S. stocks closed sharply lower Wednesday as the Dow Jones Industrial Average sank more than 800 points and the Standard & Poor's Stock Index 500 had its worst day since February as technology stocks went into a freefall.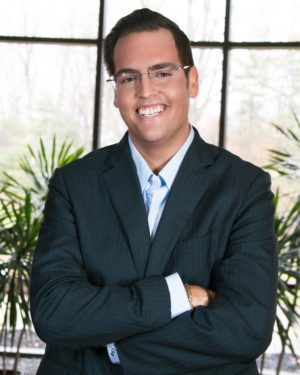 Investors spooked by rising bond yields dumped equities in all sectors, triggering a wide-ranging sell-off and a sharp decline in all major indices. The Dow Jones Industrial Average plummeted 831.83 points, or 3.2%, to 25,598.74, logging its worst one-day drop since February. The S&P 500 index lost 94.66 points, or 3.3%, to 2,785.68, falling for its fifth straight day.
Look around the rest of the world, and all major indexes also fell for the week, and the majority are negative for the month.
The pundits, media outlets, and market-watchers alike have widely proclaimed this recent selloff to be due to one major factor: It's the Fed, Stupid.
Market action has been directly affected by higher bond yields and interest rates, both of which could signal a new phase in post crisis markets that have enjoyed an unusually protracted period of ultralow yields – causing extreme overvaluation. Read More…