No one knows how to time the stock market, no one!
By Brad Pistole – Certified Financial Fiduciary®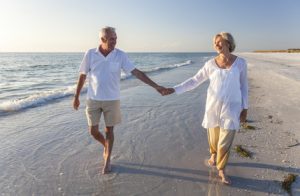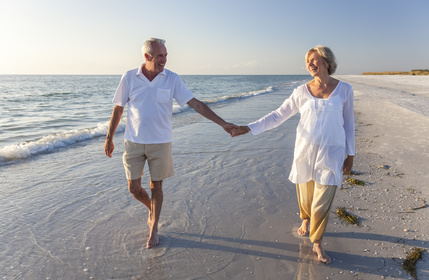 I've been the host of Safe Money Radio for more than a decade. If you've ever listened to one of my shows, you will hear me say one thing regularly when it comes to your retirement plan and trying to "time the markets," good luck because no one knows when the market will go up and no one knows when the market will go down. Your broker doesn't know. Jim Cramer doesn't know. Dave Ramsey doesn't know. Suze Orman doesn't know. And I certainly don't know. No one knows.
Do you know what the Stock Market crashes of 2001, 2008, and 2020 have in common? No one saw them coming. Things were rocking and rolling. The economy was excellent! Unemployment was low. Morale was strong! And then, virtually overnight: The Stock Market crashed – leaving millions and millions of people financially and emotionally devastated.