Choose An Annuity For Your Retirement Account
Fear and concern over yields with safe, secure money should be at the forefront for any retiree or person with limited resources. Especially if maintaining a current lifestyle is important and the goal.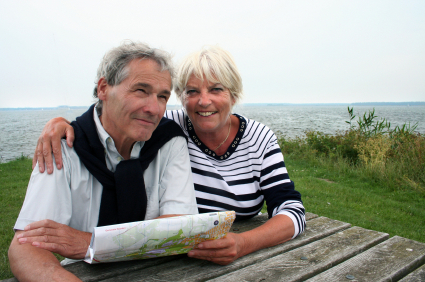 In an era of money market funds yielding next to nothing, fear of inflation, and concern regarding out of control government spending concern over where to keep important money becomes an even more difficult question.
The natural move for most planners working with our target market would be to the bond market. In the past 10 years, the amount of bonds in force have nearly tripled. Bonds provide income and safety, or do they?

Look at history before you jump on the bond bandwagon. Read More…