Look before you leap when it comes to bond mutual funds.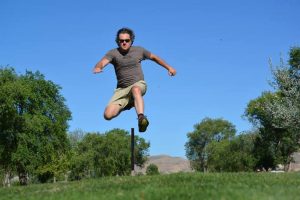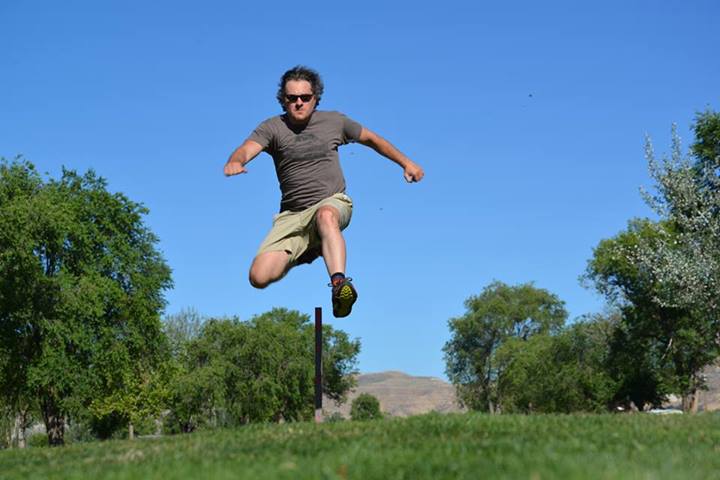 Bond funds are similar to stock mutual funds in that they are pooled investments under the control of a fund manager who makes investment decisions. The most significant difference between the two is that a bond fund contains a selection of bonds, rather than stocks.
Bond funds are marketed as being a great way to achieve instant portfolio diversification and provide either active management for a fee or performance that matches a particular bond index for a much smaller fee. They can also help safeguard against the volatility of the stock market without subtracting too much from the portfolio.
However, bond funds are far from perfect, and there are potential risks and strategic disadvantages that you may want to consider before adding them to your retirement plan.
Bonds Can Become Leveraged Under Aggressive Management
Actively managed bond funds can, under the direction of more aggressive managers, leverage their returns by using derivatives, and borrowed money to multiply returns. A leveraged bond fund with $200 million in assets from investors might borrow another $300 million against existing shareholder capital. The fund would then use that borrowed money to purchase more bonds on behalf of its investors.
There is then the potential to triple gains. Unfortunately, a 3% drop in bond value in a 3x leveraged bond fund could also produce a 9% loss. Basic risk management indicates that it is almost always a bad idea for those in or near retirement to own leveraged bond funds.