There Are Fees And Then There Are Fees
By Robert Kelly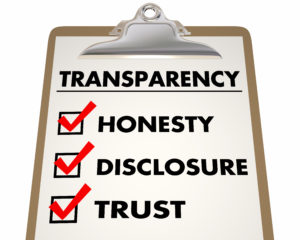 There is no perfect product for everyone, so we need to do a complete fact-finder to find the right product to satisfy the situation. Sometimes, I can offer no solution, and I will state that immediately, so we don't waste each other's time. But most of the callers from my radio show are people who could benefit from what we have to offer.
Part of transparency, and what I like about our products, is that you know right up-front if there are any fees, and if so, how much they are. I do business with annuities, never with variable annuities, but with fixed annuities (similar to CDs) and Fixed Indexed Annuities.
These products do not have any fees at all. But there are optional features that you can add, such as income riders, that generally do have fees that range from 0.00% (no fee riders) to just over 1%- usually in the 0.95% to 1.10% range. Other than that, there are no fees in most of these products other than surrender fees, which I will discuss later in this article.