Insider's Guide To Variable Annuities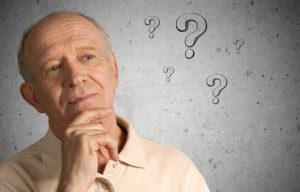 It has always been fascinating to me why this segment of the securities business has been so successful.
I think it is a testament to the ability of a security salesman to focus on the perceived benefits and only mention the downside in passing. I know all about the need for transparency and the rules governing the sale (prospectus), but the question that pertains to me is simple: Why would anyone buy a variable annuity? (VA)
I know all the answers because I have heard them. Many times I have asked a prospect why they purchased a VA, the answers are underwhelming. "I thought I was buying an income stream; I didn't know about the fees. I didn't realize I could lose money. I have always followed my broker's advice." And my favorite….."His assistant always brought me a latte!"
Whatever the actual reason for the decision to buy a variable annuity is, the simple answer is this: If a prospect understood precisely how a variable annuity worked, there would not be a chance in heck anyone would ever buy it.
A little background about annuities: In the annuity world, there are two different classes of annuities, variable (securities) and fixed (insurance).
Another way to think of variable annuities is as opposite from fixed annuities. (FA) A FA is Market Safe, and a Variable Annuity (VA) is at Market Risk.