Learn the miracle of compound interest and harvest the benefits!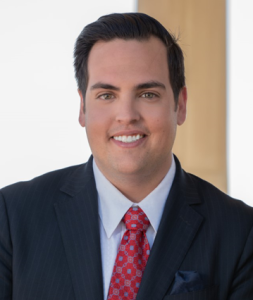 We're just past the halfway point in the year, and around this time of year I often get asked: "Casey, what is the most obvious financial mistake you see made and how can I avoid it?"
So, without any further ado, here is my number one financial fail.
#1: Ignoring the "Miracle" of Compounding Interest
People argue about tax-deferred growth versus after-tax growth, different investment vehicles, fee structures, and so forth until they're blue in the face – but by FAR the dumbest mistake to make is to wait to save.
Imagine you have two people, let's call them Bob and Dave. Bob starts saving $300 per month at age 20, then stops saving at 27.
Dave gets a later start to saving at 35 and saves the same $300 each month, all the way until he's 65 at retirement.
All things remaining the same, who has more money at age 65, Bob or Dave?
Bob!
Bob only invested $28,800 of his own money, while Dave invested $108,000!
However, the miracle of compounding took over for Bob, and the extra 15 years of compounding interest made Bob a richer man, even though he saved significantly less of his own money.
The moral of the story is the time to start saving is now.