Retirement Planning Begins With Risk Management
Our Safe Money Guide is the industry standard, now in its 20th edition.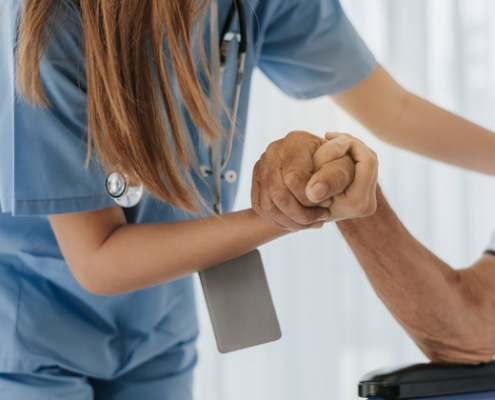 Long-term care insurance helps cover the cost of long-term care,…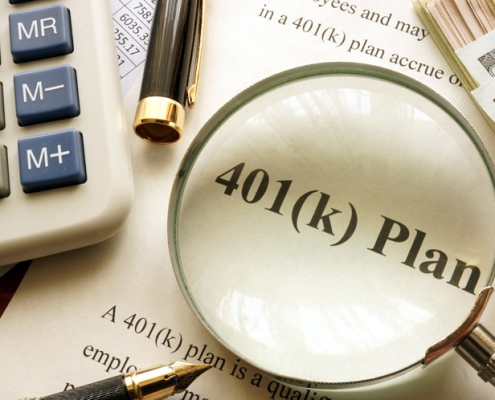 As you begin to contemplate retirement from your current job,…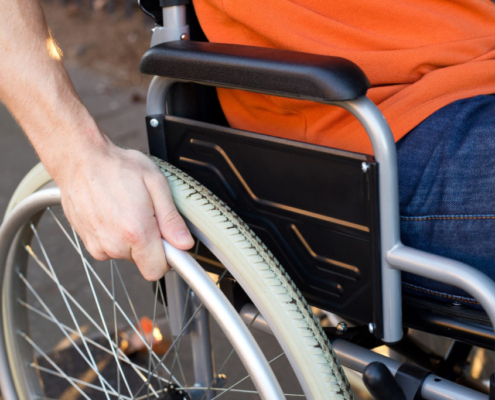 Hurricane Sandy devastated the Atlantic Seaboard, the national election has come and gone, but your money is still safe and sound. Think of the simplicity the annuity brings to your life. No fees, no loads, no risk. If fear of management of your own retirement accounts paralyzes you and causes you stress, simply pass it to a risk bearer, an insurance company, and let the annuity provide you a safe and secure income.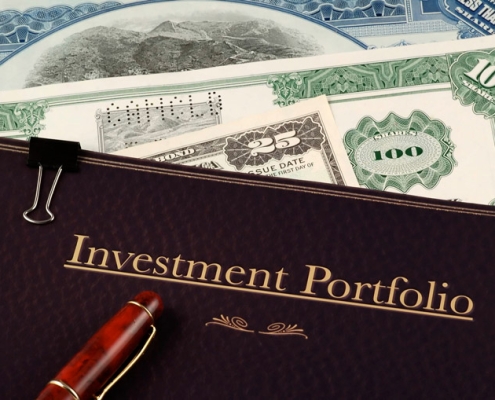 "In today's insane economic environment, it's easy to be lured…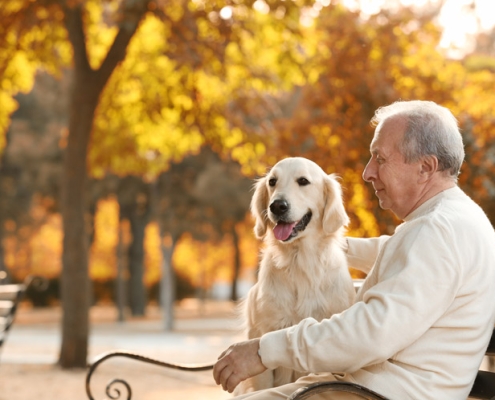 "Having a pet in retirement can be a source of joy.  But, pets…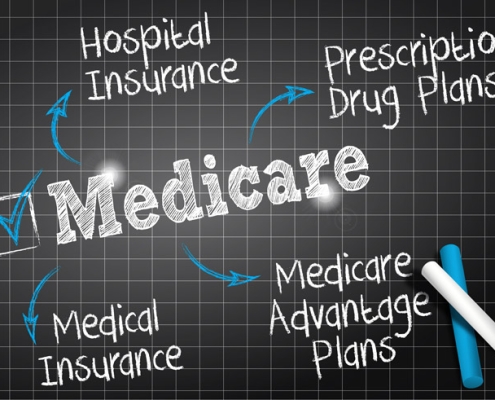 As we age, healthcare becomes an increasingly important part…