Meet Brad Pistole, CFF®, CAS®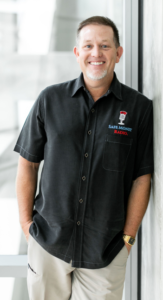 Brad Pistole, CEO of Trinity Insurance & Financial Services, INC in Ozark, MO, has won the Safe Money Radio Advisor of the Year award. The award, presented in Denver by Aegis Financial CEO, Carl Muehlemeyer, honors the professional, civic and community service Brad has provided to his clients, and his community.
Brad graduated with a BS in Education from Arkansas Tech in 1993. Brad retains his Life and Health and P&C Licenses in Missouri and Arkansas. He is a member of the National Ethics Association and the Ozark Chamber of Commerce. Ed Slott and Company recognize him as a Master Elite IRA Advisor from 2010-2019.
He has also been a member of the MDRT – Million Dollar Round Table "The Premier Association of Financial Professionals" from 2011-2017 and awarded "Top of the Table" honors in 2015-2019. He has been a Gold Eagle Producer for American Equity from 2009-2017 and has been a member of the President's Club since 2015-2019.
Learn more about Brad and his no-nonsense approach to Retirement Planning: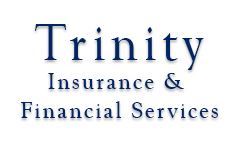 5511 N Farmer Branch Road, Suite 101, Ozark, MO 65721
https://guaranteedsafemoney.com/
https://bradpistole.retirevillage.com/
http://www.safemoneyradio.com/Landing/Host/BradPistole
Brad.Pistole@RetireVillage.com
Certified Financial Fiduciary®, Certified Annuity Specialist®