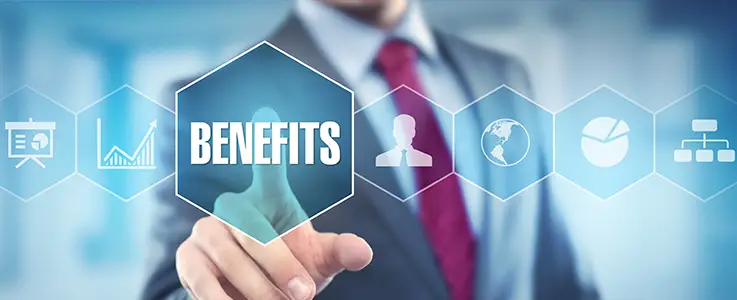 Single Premium Immediate Annuities (SPIAs)
A Solution to Retirement Income Challenges
In the evolving landscape of retirement planning, the concern about having enough money to last through retirement is one of the most pressing issues for many individuals. With the uncertainties of market volatility, the erosion of traditional pension systems, and increasing life expectancies, ensuring a steady income stream throughout one's golden years has become more challenging. This is where Single Premium Immediate Annuities (SPIAs) may play a pivotal role in ensuring peace of mind during retirement.
What is an SPIA?
A Single Premium Immediate Annuity (SPIA) is a financial contract between an individual and an insurance company. In exchange for a lump-sum payment, the insurance company promises to pay the annuitant a guaranteed income for life or a specified period. This income may be received monthly, quarterly, semi-annually, or annually, based on the contract terms.
Addressing the Retirement Income Challenge:
Guaranteed Income: One of the most significant advantages of SPIAs is income guarantee. Unlike market-based investments, where returns can fluctuate, an SPIA provides a predetermined and consistent income, ensuring that retirees won't outlive their savings.
Protection from Market Volatility: SPIAs act as a shield against market downturns. Since the payments are contractual obligations from the insurance company and are not dependent on market performance, retirees with SPIAs may be assured that their income remains unaffected, regardless of stock market conditions.
Flexibility in Payout Options: SPIAs offer various payout options. Annuitants may choose to receive payments for a specific period (e.g., 10, 20 years) or for as long as they live. There are also joint-life options, where the annuity can continue to pay out for as long as either of two individuals (e.g., spouses) is alive.
Providing Peace of Mind:
Predictability: With SPIAs, retirees may accurately forecast their future income. This predictability aids in budgeting and planning, allowing retirees to enjoy their golden years without the stress of unexpected financial pitfalls.
Eliminating Longevity Risk: One of the biggest fears for retirees is outliving their savings. Since SPIAs may provide lifelong income, this concern is substantially alleviated.
Safety Net in Diversification: For those with a diversified retirement portfolio, SPIAs may serve as the stable foundation of the income stream. While other investments might be exposed to market risks, the SPIA portion remains secure.
Considerations Before Purchasing an SPIA:
While SPIAs offer numerous benefits, there are considerations potential buyers should be aware of:
Illiquidity: Once the lump sum is exchanged for an SPIA, it's generally locked in. This means that if you need a substantial amount of money for an emergency, it might not be readily accessible.
Inflation: The income from SPIAs may not be adjusted for inflation unless explicitly stated in the contract. Over time, the purchasing power of the fixed payments may diminish.
Provider Risk: While rare, there's the risk that the insurance company might default. It's essential to buy from a reputable insurer with strong financial ratings.
As the retirement landscape continues to shift, it's more crucial than ever to have reliable solutions to ensure a stable income during one's retirement years. Single Premium Immediate Annuities (SPIAs) emerge as a powerful tool in this context and may provide guaranteed income and peace of mind to retirees.
By integrating SPIAs into a comprehensive retirement plan, individuals might alleviate the inherent risks of market volatility and longevity, ensuring they may focus on enjoying their retirement to the fullest.
Are you ready to secure your retirement with a guaranteed income stream? Dive deep into the world of SPIAs and take the first step towards a stress-free retirement. Consult a trusted financial advisor today.
Guaranteed Income: SPIAs provide a predetermined, steady income stream, ensuring retirees have financial security irrespective of market fluctuations.
Protection & Predictability: With SPIAs, retirees are shielded from market downturns and can confidently plan their future, knowing their income is secure.
Considerations: While SPIAs offer numerous benefits, it's essential to be aware of factors like illiquidity, potential inflation impacts, and choosing a reputable insurance provider.
Many people have learned about the power of using the Safe Money approach to reduce volatility. Our Safe Money Guide is in its 20th edition and is available for free.  
It is an Instant Download.  Here is a link to download our guide: