Joe Uppleger Professional Credentials
Joe believes there is something fabulous about being able to help people have peace of mind about a secure retirement fund. Joe sleeps well at night with the comfort of knowing his client's finances are safe. His goal is to give you that same peace of mind.
Please click on these links to learn more about me and my services.
annuity.com/author/joe-uppleger
annuity.com/joe-uppleger-safe-money-and-income-radio-show
If you need more information about me, simply Google my name.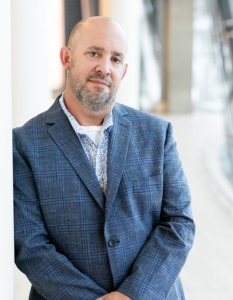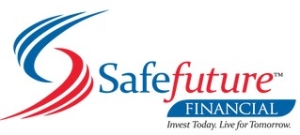 joe.uppleger@retirevillage.com
5840 Sterling Dr. Ste 510 Howell, MI 48843