his Meet Joe Uppleger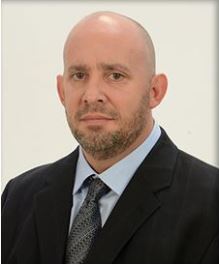 Safe Future Financial, LLC, serving our clients as we do our own family. Joe Uppleger, as host of Safe Money Radio Show and a National Presenter, Joe has enjoyed helping people all across the nation protect their retirement money. Over the years, Joe has helped people protect millions of dollars in retirement assets, and not one of those people has ever lost a penny from market downturns.
There is something beautiful about being able to help people have peace of mind about their finances. Joe is confident in protecting clients' retirement funds. He desires to give you that same peace of mind.
Learn more about Joe and his no-nonsense approach to Retirement Planning: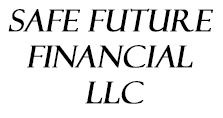 5840 Sterling Dr. Ste 510 Howell, MI 48843
https://ffpal.retirevillage.com/
https://www.safefuturefinancial.com/
https://annuity.com/joe-uppleger-safe-money-and-income-radio-show/
joe.uppleger@retirevillage.com