Joe Uppleger Safe Money and Income Radio Show
As the host of the Safe Money and Income Radio Show and a National Presenter, Joe has enjoyed helping people across the nation protect their retirement money. "Over the years, I have helped families protect millions of dollars in retirement assets, and not one lost a penny from the market downturns. There is something truly wonderful about being able to help people have peace about their financial future." Joe desires to give you peace of mind knowing your retirement is safe.
Here at Safe Future Financial, we understand that financial planning for your future is scary and uncertain, especially in today's economy. But rest assured that in our hands, we've helped clients of all backgrounds successfully and happily retire with their financial hopes and dreams met and often exceeded. We want to help make that dream a reality for you and your family.
Join others who have benefited from learning how Joe approaches retirement planning: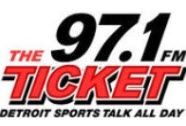 WXYT FM 97.1 on Sundays from 7:00 AM to 8:00 AM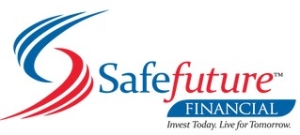 5840 Sterling Dr. Ste. 510
Howell, MI 48843
(866) 436-0133
joe.uppleger@retirevillage.com