Eric Coons Professional Credentials
Eric is the proud owner of Kaleidoscope Insurance Solutions, an independent insurance agency located in Springdale, Arkansas. With 18 years of industry experience as an independent annuities broker, Eric manages over 200 million in Fixed and Indexed annuities with clients in Arkansas, Missouri, and Oklahoma.
Please click on these links to learn more about me and my services.
annuity.com/author/eric-coons/
annuity.com/eric-coons-named-contributing-author-for-thinkadvisor/
kaleidoscopeinsurancesolutions.com/
annuity.com/eric-coons-receives-prestigious-invitation/
annuity.com/eric-coons-brings-safe-money-and-income-radio-to-northwest-arkansas/
linkedin.com/in/eric-coons-b94b4923/
bbb.org/us/ar/springdale/profile/financial-services/kaleidoscope-financial
If you need more information about me, simply Google my name.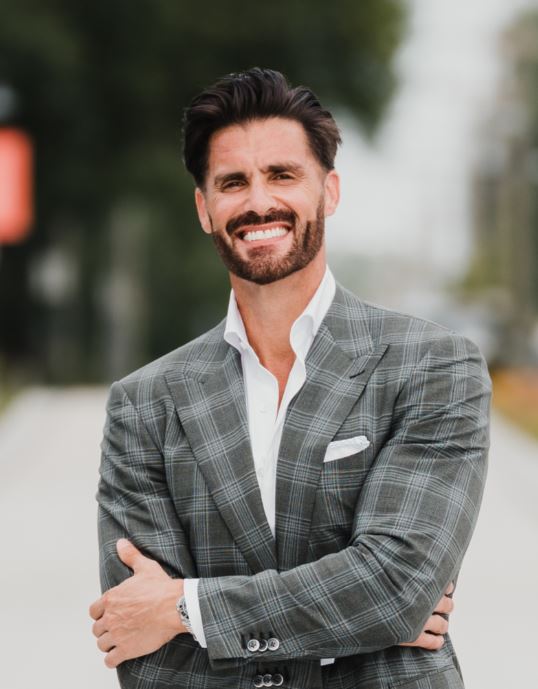 Kaleidoscope Insurance Solutions
813 SW RainTree Lane, Suite 1, Bentonville, AR 72712