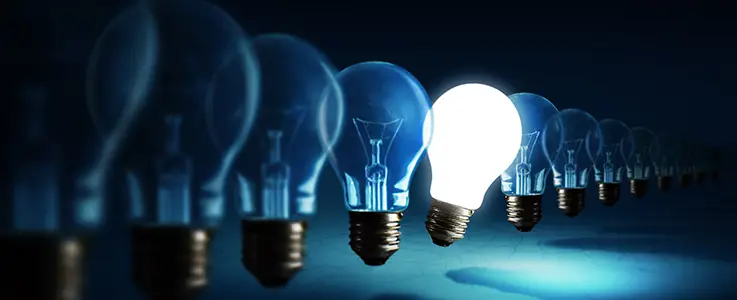 Empowering Women Through Financial Security
Women, Annuities, and the Need for Outsourced Retirement Income Management
Women face a unique and diverse set of challenges, and those differences must be addressed in retirement planning. Women typically live longer than men, face higher healthcare costs, and are more likely to be single in their later years. This situation necessitates effective retirement income management. A solution lies in two symbiotic components: annuities and outsourcing retirement income management.
Annuities provide a steady stream of income during retirement, typically until the policyholder's death. This feature makes them particularly suitable for women, who statistically live longer than men. With longer life expectancies come more extended retirement periods, and the risk of outliving savings is a stark reality. A well-structured annuity may turn a lump sum into a guaranteed lifelong income, a financial safety net that promises economic security even in the face of longevity. Yet, annuities, like many financial instruments, come with complexities. They may be challenging to understand and navigate without expert guidance, leading to potentially unfavorable outcomes. Herein lies the role of outsourced retirement income management.
Outsourcing retirement income management to seasoned professionals means entrusting the complexities of financial planning to those who understand it best. These experts can advise on the most suitable annuity products, considering individual circumstances such as age, health status, and financial goals. They can help balance the need for immediate income, long-term growth, and the potential for leaving a legacy.
The benefits of outsourcing are numerous. First, it allows women to focus on their careers, hobbies, and family without needing to become personal finance experts. It also offers the opportunity to leverage expert knowledge to navigate the maze of annuity options, understand the tax implications, and evaluate the financial strength of insurance companies offering these products. Additionally, outsourcing provides peace of mind, ensuring financial worries don't tarnish one's golden years.
Choosing the right professional for retirement income management is crucial. Transparency, integrity, and a client-centric approach should be paramount. Professionals should not only have the requisite knowledge and experience, but they should also understand the unique challenges women face in retirement planning. They should work collaboratively, empowering female clients to make informed decisions rather than dictating terms.
Creating a strong and long-lasting financial landscape for women involves dispelling the myth that managing retirement income is solely an individual's responsibility. Engaging professionals to manage retirement income, including making the most of annuities, is a progressive step towards this goal.
Women's financial well-being is critical not only for their security but also for their empowerment. Annuities and outsourced retirement income management can be strong tools for women to use to take control of their retirement future. Take charge of your future by making informed choices today, leveraging the tools and professional help available.
With annuities and outsourced retirement income management, women may create a robust financial plan for a stable, secure retirement. Through understanding and utilizing these tools, women may build a future where financial stability in their golden years is a given, not a gamble. It's not just about money; it's about freedom, independence, and peace of mind. Because when women succeed, society moves forward. Let's ensure that financial success is part of that journey.
Engage with a retirement income specialist today. They will help you understand annuities and other retirement income sources and create a plan to maximize your funds.
By providing a steady income stream throughout retirement, annuities are an effective financial tool for women who statistically have longer lifespans and, therefore, more extended retirement periods.
Outsourcing retirement income management to professionals may aid in navigating the complex world of financial planning, particularly around annuities. It may offer women peace of mind regarding their financial security in retirement.
Choosing a professional with transparency, integrity, and an understanding of the unique challenges women face in retirement planning is crucial to effective, outsourced retirement income management.
Many people have learned about the power of using the Safe Money approach to reduce volatility. Our Safe Money Guide is in its 20th edition and is available for free.  
It is an Instant Download.  Here is a link to download our guide: