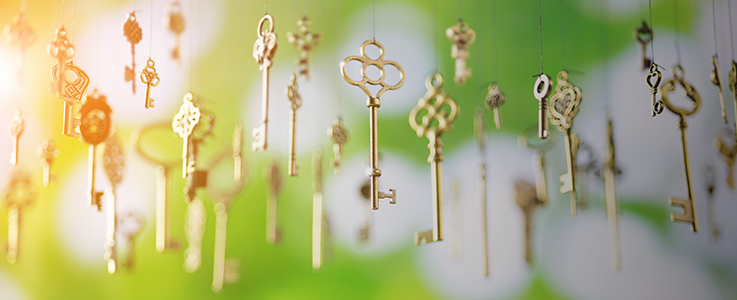 Fixed Annuities: Unlocking Growth with Zero Losses
When it comes to financial planning and securing a stable future, fixed annuities have emerged as a popular and reliable investment option. Fixed annuities provide individuals with a unique opportunity to grow their money while offering a safety net against market volatility. In this article, we will explore how fixed annuities can offer substantial growth potential without any losses, making them an attractive choice for risk-averse investors.
Understanding Fixed Annuities:
Fixed annuities are insurance contracts that provide a fixed rate of return for a specific number of years. Unlike other investment vehicles like stocks or mutual funds, fixed annuities offer predictable returns and a level of security. They are offered by insurance companies and come with specific terms and conditions that determine the growth and payout structure.
Steady Growth with No Market Exposure:
One of the key advantages of fixed annuities is their immunity to market fluctuations. With a fixed annuity, your money is not directly invested in the stock market or other volatile assets. Instead, it is placed in the general account of the insurance company, which invests the funds in conservative instruments such as government bonds and high-quality corporate bonds. This strategy ensures a steady and reliable growth trajectory while shielding your investment from market risks.
Guaranteed Interest Rates:
Fixed annuities offer investors a fixed interest rate for a specified period. This rate is predetermined at the time of purchase and remains unchanged throughout the duration of the contract, which can range from a few years to several decades. The guaranteed interest rates provide investors with the assurance that their money will grow consistently and protect against any potential downturns in the market. This makes fixed annuities particularly appealing for those seeking stability and steady growth in their investment portfolio.
Principal Protection:
In addition to the guaranteed interest rates, fixed annuities also offer principal protection. This means that no matter what happens in the market, your initial investment, known as the principal, is secure. Even if the underlying investments of the insurance company experience losses, the insurance company is obligated to cover any shortfalls and ensure that your principal remains intact. This feature is particularly appealing for risk-averse individuals who prioritize the safety of their capital.
Tax Advantages:
Fixed annuities provide tax advantages that can further enhance the growth potential of your investment. Similar to other retirement savings accounts like IRAs and 401(k)s, the growth of your funds within a fixed annuity is tax-deferred. This means you are not required to pay taxes on the earnings until you withdraw the money. By deferring taxes, you allow your investment to compound more effectively, accelerating its growth over time.
Conclusion:
Fixed annuities offer a compelling solution for individuals seeking growth potential coupled with capital preservation. By providing a guaranteed interest rate, principal protection, and tax advantages, fixed annuities present a reliable avenue for long-term financial planning. Their ability to shield investors from market volatility while ensuring consistent and predictable growth makes them an attractive choice, especially for those with a lower risk tolerance.
However, it is essential to carefully review the terms and conditions of any annuity contract, as they can vary between insurance companies. Consulting with a Certified Financial Fiduciary® is advisable to ensure that a fixed annuity aligns with your specific financial goals and risk profile. With the right approach, fixed annuities can be a valuable tool for securing a stable and prosperous financial future.
Many people have learned about the power of using the Safe Money approach to reduce volatility. Our Safe Money Guide is in its 20th edition and is available for free.  
It is an Instant Download.  Here is a link to download our guide: