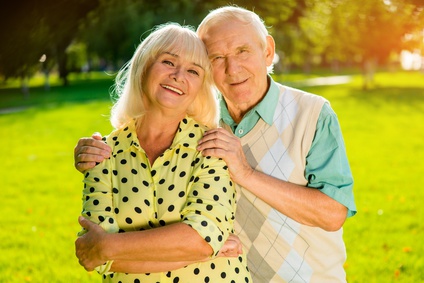 Your Retirement Income. Guaranteed? Or at Risk?
Do you want guarantees or risk?
Sometimes it is difficult to focus on the essential things in life, such as money. A good example of money errors could be focusing on the wrong category of investment in your retirement plan.  It is easy to understand since none of us know what will happen in the future.  Where should we invest our important funds?
Most people know the amount of money in their retirement plan and as they near retirement the focus on those funds becomes more and more important. Don't forget the very most important questions you should be asking yourself about your retirement money.
Income! How much income will your retirement account provide you?
How much income will you receive each month from your plan?
How long will your plan provide you the income and is it guaranteed?
If the retirement income is not enough, where do you turn for supplemental income?
Will the plan pay you and your spouse income to the death of the last spouse?
Most important: "WILL THE MONTHLY INCOME BE GUARANTEED FOR LIFE"?
Think of your retirement dollars for its intended purpose. For most of us, it is safety and security for the rest of our life.  Many people are now living 30 or more years after they retire and making sure the funds last as long as they do becomes critical.
Many people plan to place their retirement dollars in their bank and draw down an amount each month as needed. With interest rates so low this method would pay you income out of principal and interest and the bank cannot guarantee your income. And if you live long enough, you will run out of money.
What are more and more people doing with their retirement dollars? They are placing the money in annuities. Why? Because an annuity is the only financial tool that can guarantee you income for life regardless of how long you live. Many annuities also provide a bonus (5% to 10%) which is added to the annuity account value, plus income riders can provide a guaranteed growth (on the income side of 5% to 6% or higher).
So if a guaranteed income is important to you when you retire, you may want to look at annuities. At the very least, get a consultation and see if an annuity fits your unique financial circumstances.