Tim Wood, CFF Professional Credentials
As the founder of Safe Money Retirement, Tim is passionate about educating the public in ways to protect their hard-earned retirement from market volatility and losses. Tim's clients will never lose a dollar due to a market downturn because he only works with fixed, insurance-based products that offer complete protection from losses while still participating in gains and offering optional guaranteed lifetime incomes. This allows Tim's clients to enjoy a stress-free retirement, Tim is a Certified Financial Fiduciary®, meaning he always puts his client's needs first in all situations. Tim has a weekly podcast titled Safe Money Retirement Radio, available on all platforms, where he educates retirees about their real options with Medicare, Life, and Safe-Money Annuity products.
Please click on these links to learn more about me and my services.
https://annuity.com/author/tim-wood/
https://annuity.com/meet-tim-wood/
https://www.SafeMoneyRetirementRadio.com
https://www.youtube.com/channel/Tim-Wood
https://safemoneyretirement.retirevillage.com/
https://www.facebook.com/mysafemoneyretirement
https://www.linkedin.com/in/mysafemoneyretirement
If you need more information about me, Google my name.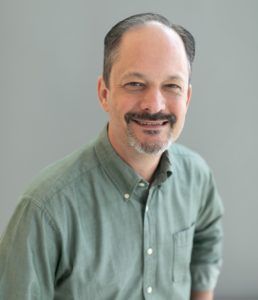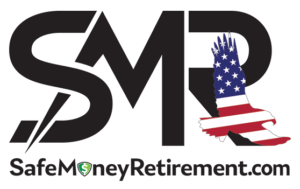 207 N Boone St., Suite 107, Johnson City, TN  37604
TimWoodCFF.com