Steve Standley Professional Credentials
Steve Standley, Founder of Standley Financial Group in Brentwood, TN, serves a clientele of high-net-worth individuals, successful professionals, widows, and retirees. Steve guides investments, insurance, and estate planning, concentrating on wealth accumulation, Safe Money investing, and retirement planning. Steve has over 20 years of experience in managing and developing revenue streams as well as counseling for personal and professional growth.
Please click on these links to learn more about me and my services.
https://youtube/Steve.Standley
https://annuity.com/meet-steve-standley/
https://annuity.com/steve-standley-brings-retirement-income-radio-to-nashville/
http://stevestandley.retirevillage.com
https://www.standleyretirementradio.com
http://www.retirementandincomeradio.com/Landing/Host/SteveStandley
If you need more information about me, simply Google my name.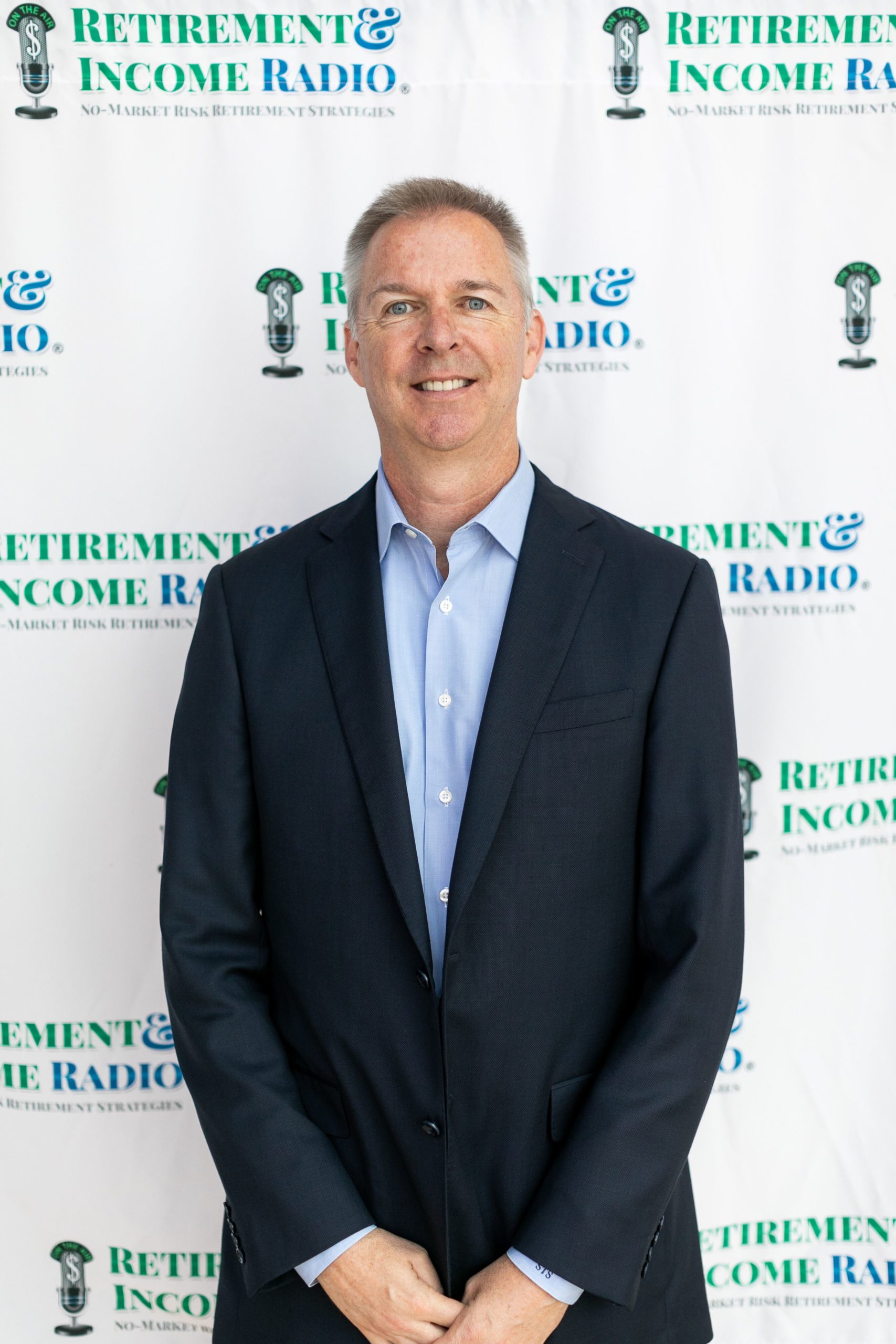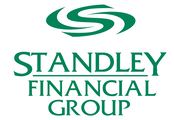 1804 Williamson Ct. Suite 207 Brentwood, TN 37027
Steve.Standley@RetireVillage.com