Steve Standley Brings Retirement & Income Radio To Nashville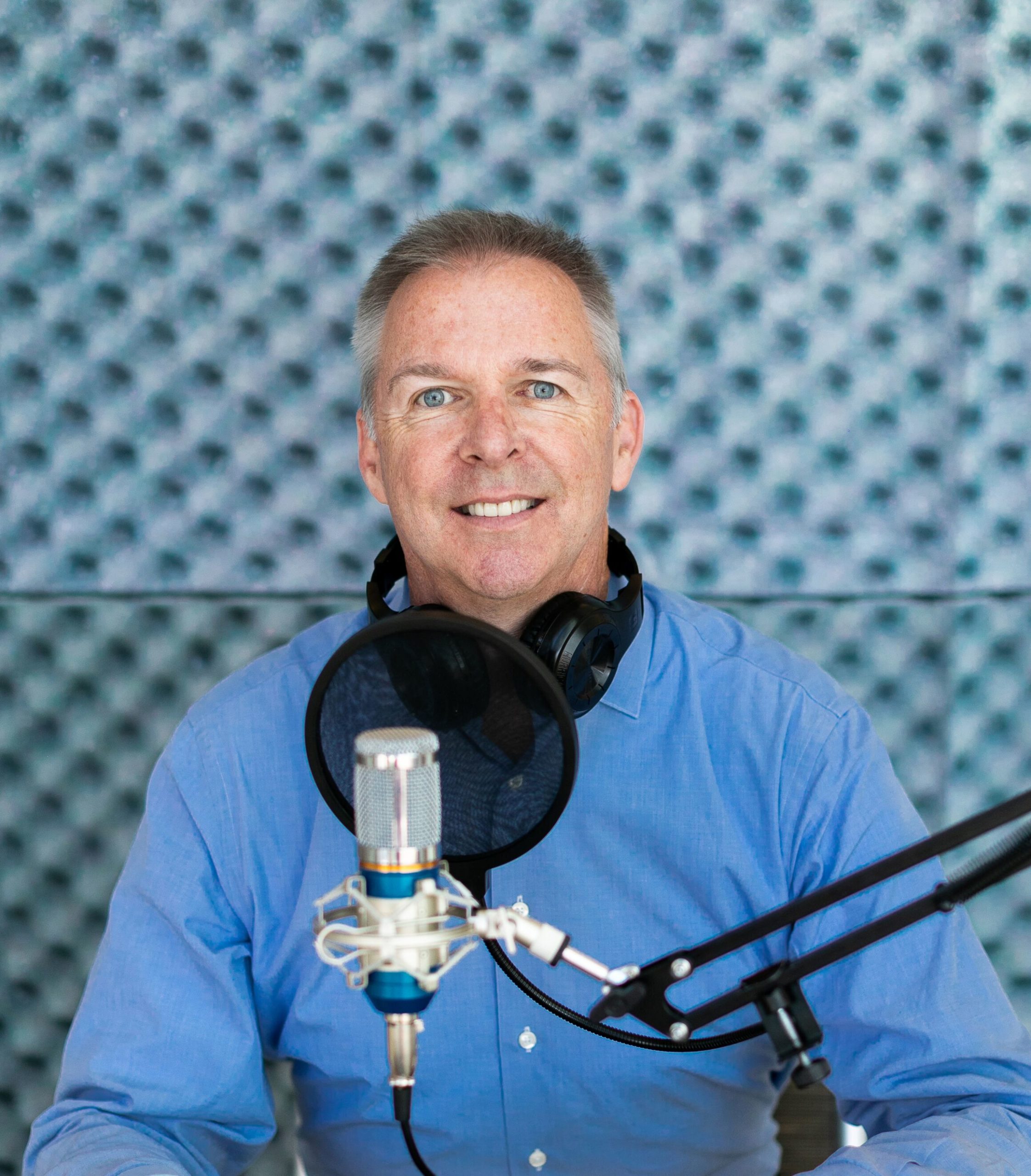 As Founder of Standley Financial Group, Steve is an experienced retirement specialist sharing his expertise as the host of a Safe Money Radio on WLAC 1510 AM / 98.3 FM. to Nashville, Tennessee. Steve is proud to guide all walks of life from business professionals to high-net-worth clients and retirees. Guiding with investments, insurance, and estate planning. Concentrating on wealth accumulation, Safe Money investing and retirement planning. Steve is experienced with over two decades of developing and managing revenue, counseling for professional and personal growth.
Join others who have benefited in listening to Steve's no-nonsense approach to retirement planning as to how he explains a retirement planning can be free from market risk.
Saturday 11 am – 12 pm & Sunday 10-11am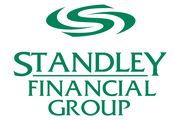 1804 Williamson Ct. Suite 207 Brentwood, TN 37027
http://stevestandley.retirevillage.com
https://www.standleyretirementradio.com
Steve.Standley@RetireVillage.com