Rusty Miller Professional Credentials
Dedicated to providing professional and consistent financial services while demonstrating honesty, integrity, and empathy. Our top objective is peace of mind in all of our relationships.
Please click on these links to learn more about me and my services.
http://rustymiller.retirevillage.com/content/profile
If you need more information about me, simply Google my name.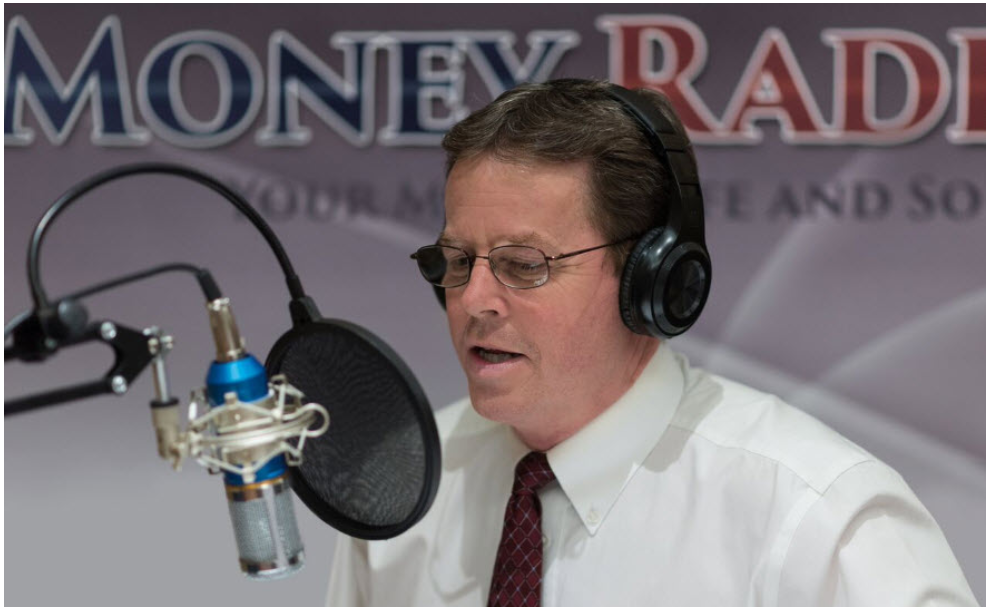 Rusty Miller
Rusty.Miller@RetireVillage.com
1201 Barnhart Rd. Troy, OH 45373