Rusty Miller Safe Money Radio Show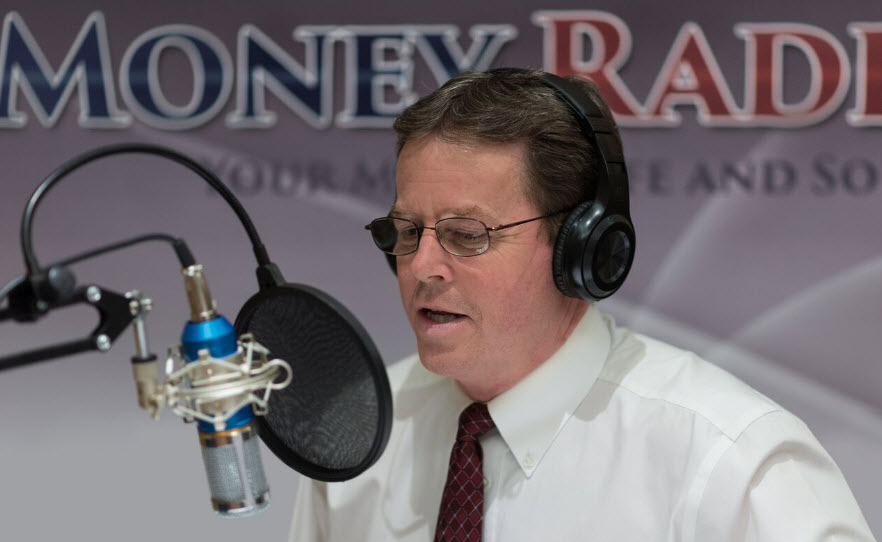 Rusty and his wife Debbie have been married for 35 years with children, Alexis and Austin and two family dogs. He is committed to his community, residing in the Troy area his entire life. Rusty is a member of a local Board of Education, also a member of Troy Lions Club and the M.E. Education Foundation.
Our firm is dedicated to providing professional and consistent advisory services while demonstrating honesty, integrity, and empathy. Our top objective is peace of mind in all of our relationships.
Our goal, as investment advisor representatives, is to educate individuals on the aspects of retirement planning, estate planning, and money management. The more a person understands about his or her particular situation, the more comfortable they will be when making important decisions.
As part of this philosophy, Rusty started his financial career in 1989 with a personal approach. He handles each client as he would his own family, with ideas and strategies that will benefit them the most to achieve their goals.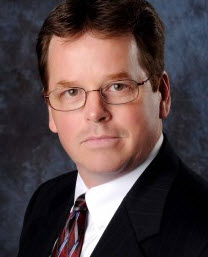 "My strong belief in education and planning has been the foundation of my clients' success." Rusty Miller
Join others in listening and benefited from Rusty's no-nonsense approach to retirement planning.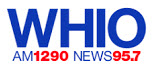 Sundays at 7:00 AM and 12:30 PM
Learn more about Rusty:
americanfn.com
rustymiller.retirevillage.com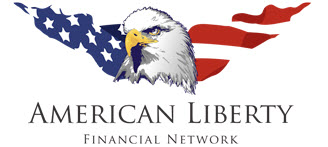 • Rusty Miller – Founder
• American Liberty Financial Network
• 1201 Barnhart Rd. Troy, OH 45373
• (937) 667-4500
•  icr_miller@msn.com