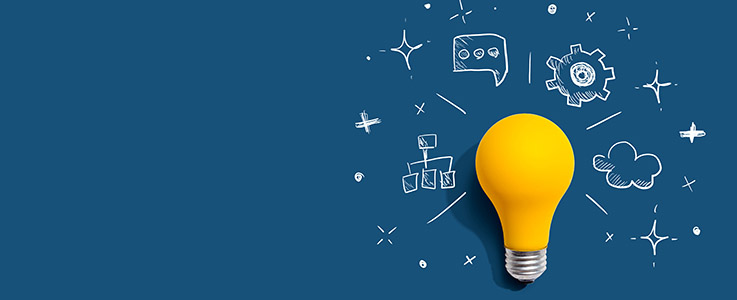 Your Money Safe Isn't Your "Safe Money"
Ever looked at that antique safe in your basement, smiled, and thought, "That's my safe money"? I hate to break it to you, but there's a fundamental difference between 'money in your safe' and 'safe money.' It's easy to confuse the two, especially when diving into the deep sea of retirement planning. But rest easy, my friend. We're here to unpack this puzzle.
"Safe money" doesn't mean cash stashed away in a physical safe, hidden under your bed, or buried in the backyard. Instead, it's a term often used in financial planning, representing a concept paramount to creating a risk-averse retirement portfolio. The key idea behind "safe money" is principal preservation. It's about having assets shielded from market volatility and potential losses.
Let's put this into perspective. Imagine you've saved a good chunk of money in your working years and put it all into stocks hoping for high returns. But the stock market, being the roller-coaster that it is, takes a nosedive. Your hard-earned money could vanish faster than a cone of ice cream on a hot summer day. Scary, right?
This is where the beauty of "safe money" comes into play. It's the safe and ever-reliable merry-go-round of the retirement world. With "safe money" strategies, your principal – the core of your retirement nest egg – stands tall and secure amidst the market tempest.
So, what kind of investments are we talking about when we say "safe money"? Think US Treasury Bonds, FDIC-insured accounts, and fixed or fixed-indexed annuities sold by insurance companies. These options aren't about striking gold; they're about preserving the gold you already have. They promise steady, reliable returns and, most importantly, peace of mind. Your investment stays untouched, even as the market fluctuates, ensuring that the money you count on in retirement is there, no matter what.
Now, let's go back to the money in your safe. It might feel like the safest bet. After all, it's right there within your reach. But the truth is, this money isn't growing. It's not working for you. In fact, due to inflation, the purchasing power of this money is likely shrinking over time. That's not a winning strategy for a worry-free retirement.
Don't get me wrong. Having some liquid cash for emergencies isn't a bad idea. But when it comes to your retirement security, we're aiming for a strategy that not only protects your principle but also grows it, albeit in a low-risk manner. That's where "safe money" shines.
So, as you stride towards retirement, remember to separate the money in your safe from the concept of "safe money." Engage with a trusted financial advisor who can help guide you toward the best "safe money" strategies that suit your needs, goals, and risk tolerance. Remember, a secure retirement isn't about hunkering down in a bunker of money. It's about ensuring that your hard-earned wealth stands steady, ready to support you through the golden years of your life.
In the quest for financial security, let the "safe money" mantra be your guiding star. It's not just about keeping your money safe; it's about keeping your future safe too.
"Safe money" is a term in financial planning that represents principal preservation. It doesn't refer to physical cash stashed away but to assets like Treasury Bonds, FDIC-insured accounts, and fixed or fixed-indexed annuities safeguarded against market volatility and losses.
Money kept in a physical safe might seem secure, but it isn't growing or working for you. Due to inflation, its purchasing power might even decrease over time, which doesn't make it a sound strategy for retirement.
Engaging with a trusted financial advisor for tailored "safe money" strategies can provide a secure retirement. The goal isn't just about keeping your money safe but protecting your future.
Many people have learned about the power of using the Safe Money approach to reduce volatility. Our Safe Money Guide is in its 20th edition and is available for free.  
It is an Instant Download.  Here is a link to download our guide: