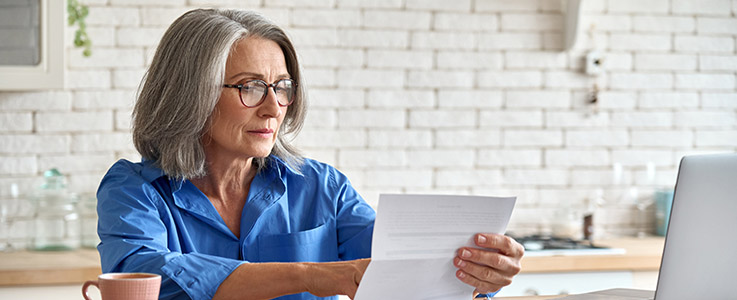 Choosing the Right Retirement Destination
Retirement represents a significant milestone, a phase that comes with a unique set of challenges. Many retirees struggle with critical issues such as financial security, healthcare access, and social connectivity. Fortunately, these challenges can be mitigated by making well-informed choices about where to retire and how to manage retirement savings.
The geographical location of your retirement can dramatically affect the quality of your golden years. Retirees often grapple with rising healthcare costs and limited access to quality medical facilities. By selecting a retirement destination known for its excellent healthcare infrastructure, retirees can ensure easy access to top-tier medical care and leverage lower healthcare costs prevalent in some regions.
Similarly, the cost of living varies significantly from one location to another. Choosing an affordable area to retire can help stretch your retirement savings further, ensuring financial stability. A location with a reasonable cost of living doesn't necessarily mean compromising quality of life. Many affordable places offer vibrant community life, recreational facilities and are well-connected to major cities.
In addition, social isolation can pose a substantial problem for retirees, especially those who opt to retire in remote areas. Therefore, choosing a location that offers opportunities for social engagement is essential. Many communities cater specifically to retirees, providing social clubs, recreational activities, and shared interest groups to help retirees stay socially active and maintain their mental health.
While choosing the right retirement destination is crucial, making informed financial decisions is equally important to ensure long-term financial security. Safe money financial products, like fixed annuities, offer a dependable solution for retirees looking to secure a stable income stream post-retirement.
Fixed annuities, for instance, are contracts sold by insurance companies designed to provide guaranteed income. They act as a shield against market volatility and economic uncertainties, offering peace of mind for retirees. However, like all financial products, they have their pros and cons. The advantages include the security of a steady income and protection from market fluctuations, but potential disadvantages may include less liquidity and lower potential for growth compared to riskier investments.
Given the complexity of these financial products, it's essential to seek advice from a professional advisor. They can help you understand the nuances of these products, gauge your risk tolerance, and align your financial decisions with your retirement goals.
Whether you're just beginning to plan for retirement or transitioning into this new phase of life, addressing these pain points is essential. Choosing the right place to retire can greatly alleviate concerns about healthcare, cost of living, and social connectivity. Similarly, consulting with an advisor about safe money financial products like fixed annuities can ensure you attain the financial stability necessary to enjoy a worry-free retirement.
Start paving the way for a fulfilling and secure retirement today. Contact a trusted financial advisor who can help you navigate your financial options and determine if products like fixed annuities align with your retirement goals.
Selecting an ideal retirement location is a key step towards addressing challenges faced by retirees such as healthcare access, cost of living, and social isolation, with certain areas offering superior medical facilities, affordable living costs, and vibrant social environments.
'Safe money' financial products, such as fixed annuities, offer a reliable solution for securing a stable income post-retirement, acting as a shield against market volatility and economic uncertainties.
Given the complexity of financial decisions during retirement, it's crucial to consult with a professional advisor who can provide nuanced insights into financial products, helping retirees align their decisions with their retirement goals and risk tolerance.
Many people have learned about the power of using the Safe Money approach to reduce volatility. Our Safe Money Guide is in its 20th edition and is available for free.  
It is an Instant Download.  Here is a link to download our guide: