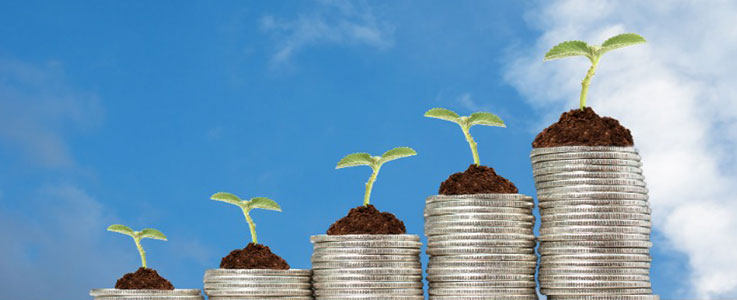 What Are Stock Dividends?
Not all companies pay dividends
Dividends are a form of payment made by companies to their shareholders, representing a portion of the company's earnings. They are typically distributed in the form of cash but can also be paid out in the form of additional shares of stock or other property. Dividends are usually paid out quarterly or annually, and the dividend amount can vary from one company to another. Some companies may pay a high dividend to attract investors, while others may reinvest their earnings back into the company.
One of the key benefits of dividends is that they may provide investors with a regular stream of income, which can be especially important for retirees or others who rely on their investments for income. Dividends can also indicate a company's financial health, as companies that consistently pay out dividends are often viewed as being financially stable and successful.
However, there are also some potential drawbacks to consider when it comes to dividends. For example, companies that pay high dividends may not be investing enough in their own growth and development, which could limit their ability to compete and succeed in the long run. Additionally, dividends are not guaranteed, and companies may choose to reduce or eliminate their dividend payments if they experience financial difficulties.
Despite these potential drawbacks, dividends can be a valuable component of an investor's portfolio, providing a source of income and helping to diversify their investments. Investors interested in investing in dividend-paying stocks should consider various factors, including the company's financial health, dividend history, and growth potential. When considering a company's financial health, investors should look at factors such as the company's revenue and earnings growth, cash flow, and debt levels. They should also consider the company's dividend history, looking at how long it has been paying dividends and whether it has been consistent.
Investors should also consider a company's growth potential, as companies that are growing rapidly may be more likely to increase their dividend payments in the future. Additionally, investors should look at the company's dividend yield, which is calculated by dividing the annual dividend payment by the stock price.
Dividends are not inherently bad, but they may not be the best option for all investors or all types of companies.