Edmond G. Brown Professional Credentials
As the host of the Safe Money Radio show and a nationwide presenter of safe money concepts, Edmond G. Brown (not the governor) has served as a trusted counselor to individuals, families, and businesses for the past eighteen years in the greater San Francisco Bay Area. He understands that personalized, detailed service is essential to helping you achieve financial security.
"Over the years, I have helped people protect millions of dollars in retirement assets, and not one of those people has ever lost a penny from market downturns. There is something truly wonderful about being able to help people have peace of mind about their financial future."
Please click on these links to learn more about me and my services.
annuity.com/edmond-g-brown-brings-retirement-and-income-radio-to-san-francisco
annuity.com/meet-edmond-g-brown
edmondgbrown.retirevillage.com
www.aimwest.com/edmond-g-brown-wealth-advisor
If you need more information about me, simply Google my name.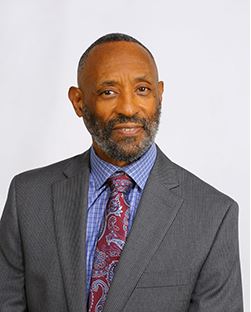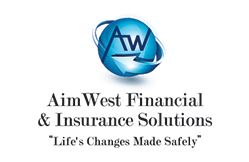 Edmond.G.Brown@RetireVillage.com
4096 Piedmont Avenue Suite 501
Piedmont, CA 94611