Edmond G. Brown Brings Safe Money Radio To San Francisco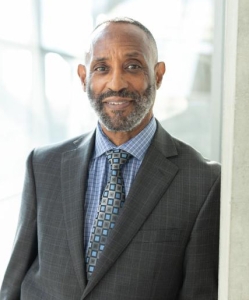 Edmond G. Brown is an experienced retirement specialist sharing his expertise as the host of the Safe Money Radio Show on 860 AM KTRB and 1220 AM KDOW. As the host of the Safe Money Radio show, he is frequently approached to speak on safe money concepts. Edmond shares his views on planning, achieving goals, and ensuring every risk is identified.
 Edmond G. Brown (not the governor) is a nationwide presenter of safe money concepts, serving as a trusted educator to individuals, families, and businesses for over 20 years in the greater San Francisco Bay Area. He understands that personalized, detailed service is essential to helping you achieve financial security.
Join others who have benefited from listening to Edmond's no-nonsense approach to retirement planning.
Saturday 9:00 AM – 10:00 AM

             Sunday at 10:00 AM – 11:00 AM
Learn more about Edmond:

4096 Piedmont Avenue Suite 501
Piedmont, CA 94611
Edmond.G.Brown@RetireVillage.com
https://edmondgbrown.retirevillage.com