Doug Voss Professional Credentials
Doug established his company on the belief that independence, integrity, and family should be the foundation of everything. Doug is an expert at Principal Protected Retirement Income  (PPRI) planning, and he looks forward to the opportunity to educate clients in finding the peace of mind and security his current clients enjoy.
Please click on these links to learn more about me and my services.
annuity.com/doug-voss-safe-money-radio-show
If you need more information about me, Google my name.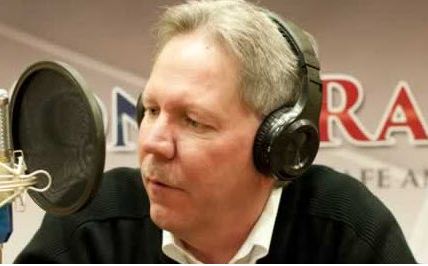 Doug Voss
#2 CityPlace Drive, Suite 200.
St. Louis, MO. 63141
314 812-2530