Doug Voss Safe Money Radio Show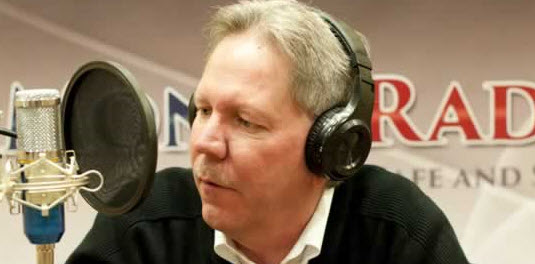 Doug built his company on the belief that independence, integrity, and family should be the foundation of everything he does. Doug is an expert at Principal Protected Retirement Income  (PPRI) planning and he looks forward to the opportunity to be of service to you in finding the peace of mind and security his current clients enjoy.
Creating an income plan to last throughout retirement is perhaps the single most important challenge retirees will face. After all, with the fact that we're all living longer combined with advanced medical science and technology, it's very probable that people who are retiring today could spend 30 years or more living in retirement without earned income and only from social security and investments to support them. That's a scary and very realistic thought.
That's why we make income planning our top priority at our firm. We help our clients establish a solid income plan guaranteed to last as long as they do. In other words, the income plans we prepare for our clients are guaranteed to "go the distance." Even if that means they live to be 120 or older! They are guaranteed to always receive that monthly check.
"If an income plan is the most important thing in retirement, peace of mind might be the second. Let us help you create and income strategy you can't outlive so that you can enjoy retirement with confidence and certainty." Doug Voss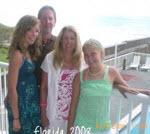 Doug and his wife of 30 years, Joy, a Professor at St. Louis University, have 2 children, Abbygail and Hannah. He and his family reside in St. Louis.
Join others in listening to Doug's no nonsense approach to retirement planning: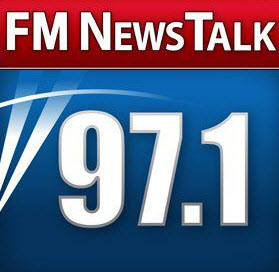 Saturday 2:00 PM to 3:00 PM
Sundays 7 AM to 8AM and 5 PM to 7 PM
KFTK-FM
Learn more about Doug:
dougvosssafemoneyradio.com
dougvoss.retirevillage.com

#2 CityPlace Drive
Suite 200.
St. Louis, MO. 63141
314 812-2530
Doug Voss is a Registered Representative. Securities offered through DHHill Securities, LLLP. Member FINRA & SIPC. DHHill Securities, LLLP. and Voss Financial are not affiliated Companies.