Del Fujinaka Professional Credentials
Del is different… He has combined his three decades of financial experience and business ownership to create an individual approach to retirement planning and wealth management, which conventional advisors never consider. Del Fujinaka is committed to unbiased financial education, which is critical to your understanding. You DO NOT have to expose your retirement to unnecessary taxes or market risks. You DO NOT have to be afraid of depleting your savings. You DO NOT have to watch long term care expenses devour your wealth.
Del has been recognized nationally and locally as a top advisor to people seeking a holistic plan, and not just a boilerplate one size fits all plan. In 2004 he reached the pinnacle of "Top of the Table" honors through NAIFA's Million Dollar Round Table for Insurance professionals. Del believes clients who have unbiased financial education are the best clients. That's why he takes pride in sharing his financial expertise in his weekly Safe Money Radio show, his book, community workshops, and numerous articles and speaking engagements.
Please click on these links to learn more about me and my services.
annuity.com/del-fujinaka-brings-safe-money-radio-to-honolulu
annuity.com/author/del-fujinaka
annuity.com/del-fujinaka-named-contributing-author-for-thinkadvisor
If you need more information about me, Google my name.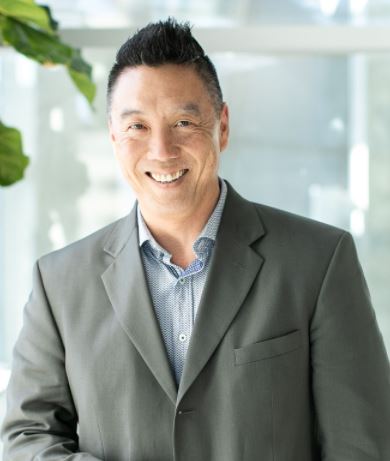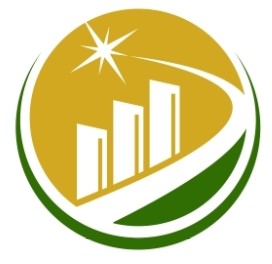 Hoku Legacy Solutions LLC
Envision. Empower. Efficiency
Ph: 808-741-8125
987 Queen Street, Suite 506, Honolulu, HI 96814