Del Fujinaka Brings Safe Money Radio To Honolulu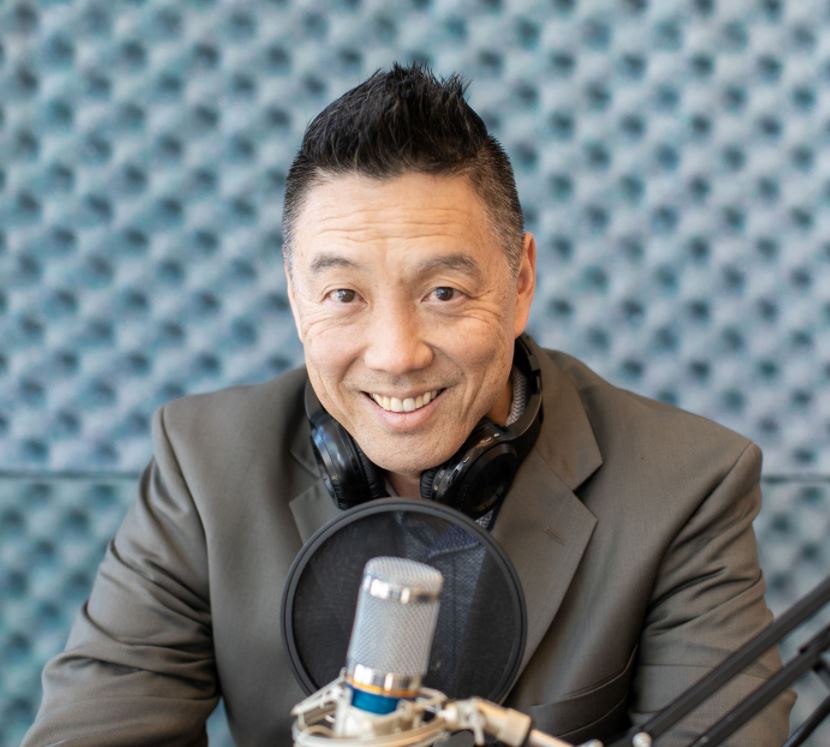 Del Fujinaka is an experienced retirement specialist sharing his expertise as the host of Safe Money Radio on KHVH 830 AM. As the host of the Safe Money Radio show, he is frequently approached to speak on safe money concepts.
Del Fujinaka is a Cash Flow Strategist and Safe Money Retirement Specialist dedicated to helping small businesses and family estates navigate complex retirement decisions. With individuals retiring earlier and living longer, retirement income and protection from losses is a major area of concern for maturing Hawaii and California Residents.
Join others who have benefited in listening to Del's no-nonsense approach to retirement planning. 

Saturdays 4:00 PM – 5:00 PM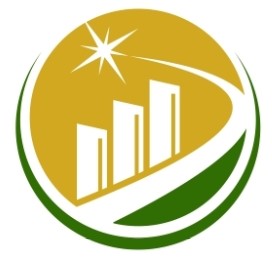 Hoku Legacy Solutions LLC
Envision. Empower. Efficiency
987 Queen Street, Suite 506, Honolulu, HI 96814
Ph: 808-741-8125