Chad Owen Professional Credentials
As the owner of Eagle Shadow Life & Annuity, Chad's focus is retirement and asset protection. Saving clients, the stress of a market downturn, not one lost a penny. Assessing each client's need individually, protecting their retirement funds from the unexpected. Chad is proud to provide peace of mind to his client.
Eagle Shadow Life & Annuity can provide consultations around the United States, with respected agents residing in your area.
Please click on these links to learn more about me and my services.
https://www.gotostage/ChadOwen.com
https://annuity.com/chad-owen-receives-leadership-excellence-award/
https://annuity.com/author/chad-owen/
http://www.safemoneyradio.com/Landing/Host/ChadOwen
http://www.annuityagentsalliance.com/About-us/Two-Brothers
https://www.bbb.org/us/tx/buda/profile/life-insurance/eagle-shadow-life-annuity-0825-1000113339
If you need more information about me, Google my name.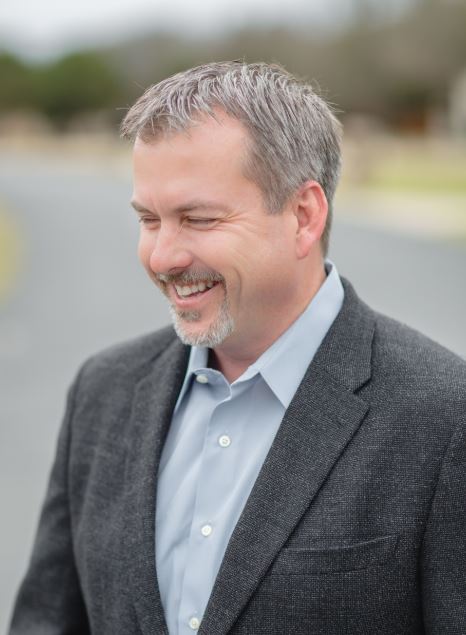 Chad Owen