Chad Owen Professional Credentials
Chad Owen, the dedicated owner of Eagle Shadow Life & Annuity, Retirement Realized Financial, the author of Stress and Rocking Chairs, and the host of Safe Money Radio, is recognized with heartfelt humility as one of the nation's top Safe Money and Income Experts by multiple esteemed organizations. Since 2004, Chad has diligently protected over $300 million in client retirement savings, driven by his sincere passion for safeguarding the hard-earned money individuals have accumulated over time.
Please click on these links to learn more about me and my services.
annuity.com/chad-owen-receives-leadership-excellence-award
annuity.com/chad-owen-safe-money-radio-show
safemoneyradio.com/Landing/Host/ChadOwen
annuityagentsalliance.com/About-us/Two-Brothers
bbb.org/us/tx/buda/profile/life-insurance/eagle-shadow-life-annuity
If you need more information about me, Google my name.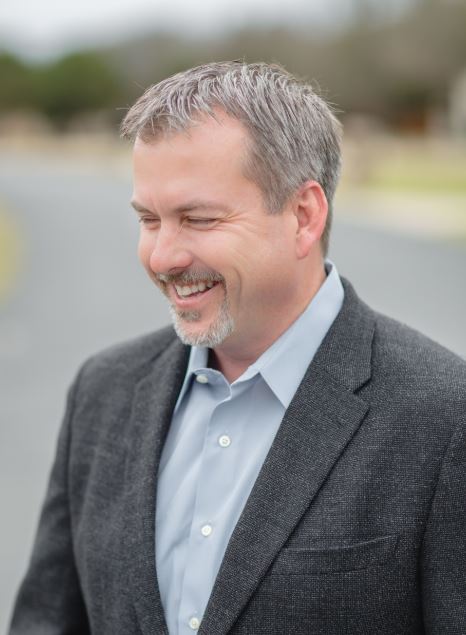 Chad Owen