Bill Duggan Professional Credentials
Bill has been guiding clients to manage their financial lives since 1988. At the end of 2014, Bill exited his practice's securities side to offer only "Safe Money" programs for his clients. While providing "At Risk" investments such as mutual funds, ETFs, and individually managed portfolios of stocks and bonds as a licensed securities advisor, and now as a "Safe Money" professional exclusively, Bill has always put his clients' interests first. While securities licensed, Bill maintains a perfectly clean record with FINRA, which you can check for yourself by going to FINRA Broker Check.
Please click on these links to learn more about me and my services.
https://www.gotostage.com/Bill.Duggan/
https://annuity.com/author/bill-duggan/
https://annuity.com/bill-duggan-brings-safe-money-radio-to-detroit/
https://billduggan.retirevillage.com/
http://www.theretirementadvantagemi.com/
https://annuity.com/meet-bill-duggan/
https://www.retirementadvantagesafemoneyradio.com/
If you need more information about me, Google my name.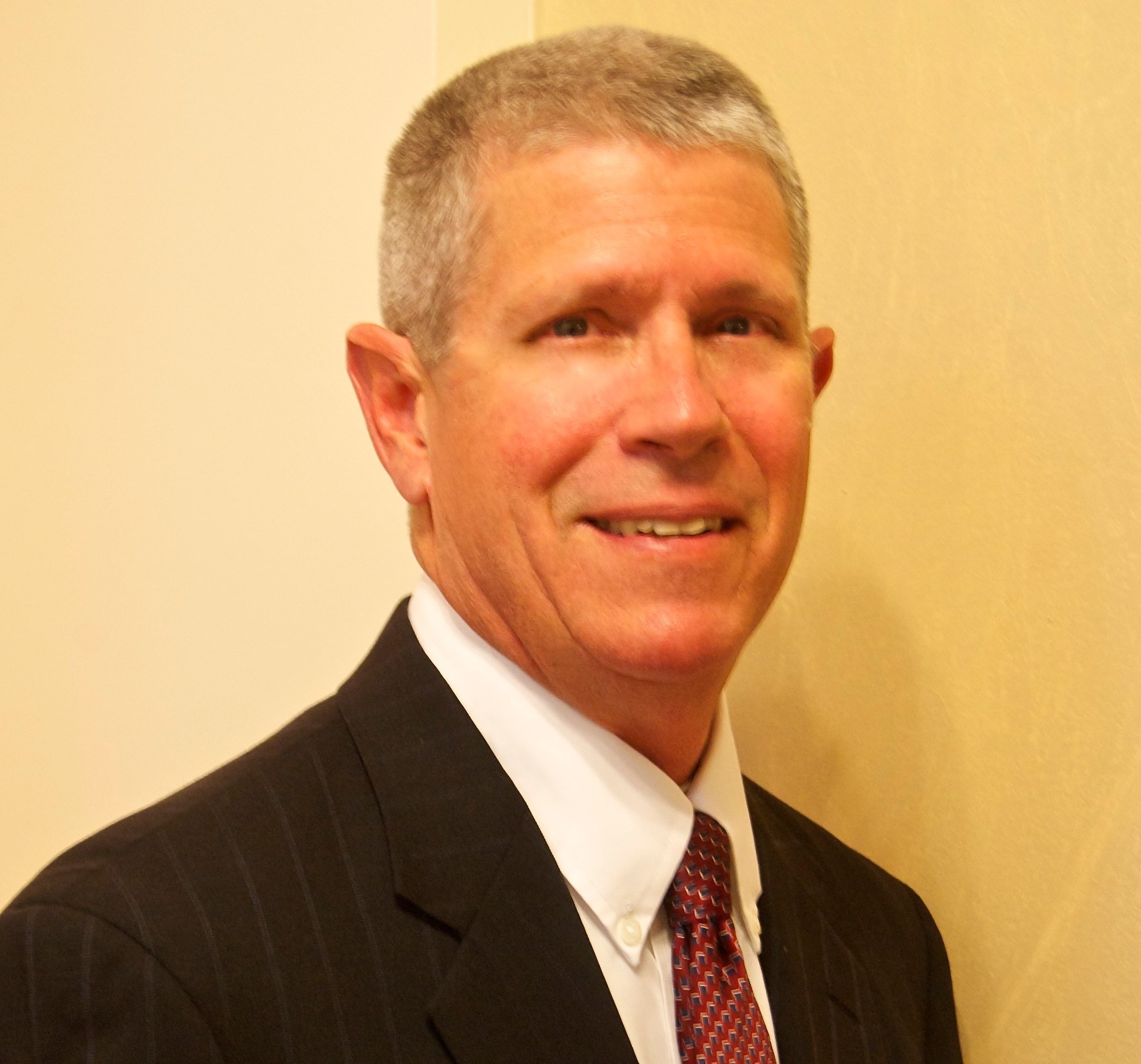 7020 Olde Farm Trail, Almont, MI  48003
bill@theretirementadvantagemi.com