Meet Bill Duggan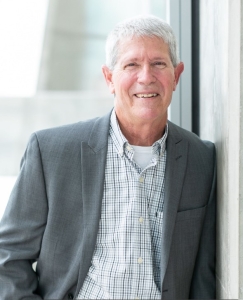 Bill has been guiding clients to manage their financial lives since 1988. Bill spent 13 years in banking as a Trust Officer in Florida and Michigan, five years as a broker with Smith Barney in Troy, MI, and has owned his firm since 2004, located in Almont, MI, which is 40 miles north of Detroit.
At the end of 2014, Bill exited his practice's securities side to offer only "Safe Money" programs for his clients. While providing "At Risk" investments such as mutual funds, ETFs, and individually managed portfolios of stocks and bonds as a licensed securities advisor, and now as a "Safe Money" professional exclusively, Bill has always put his client's interests first.
Raised in Florida,  Bill moved to Michigan in 1995 by his employer, NBD Bank. He now calls Michigan home with his wife Charlotte, married for 41 years, and their four adult children and three grandchildren. Bill enjoys volunteering and attending church weekly and fishing, hunting, and riding his bike. In the past, Bill was very active as a licensed private pilot and scuba diver.
Learn more about Bill and his no-nonsense approach to Retirement Planning: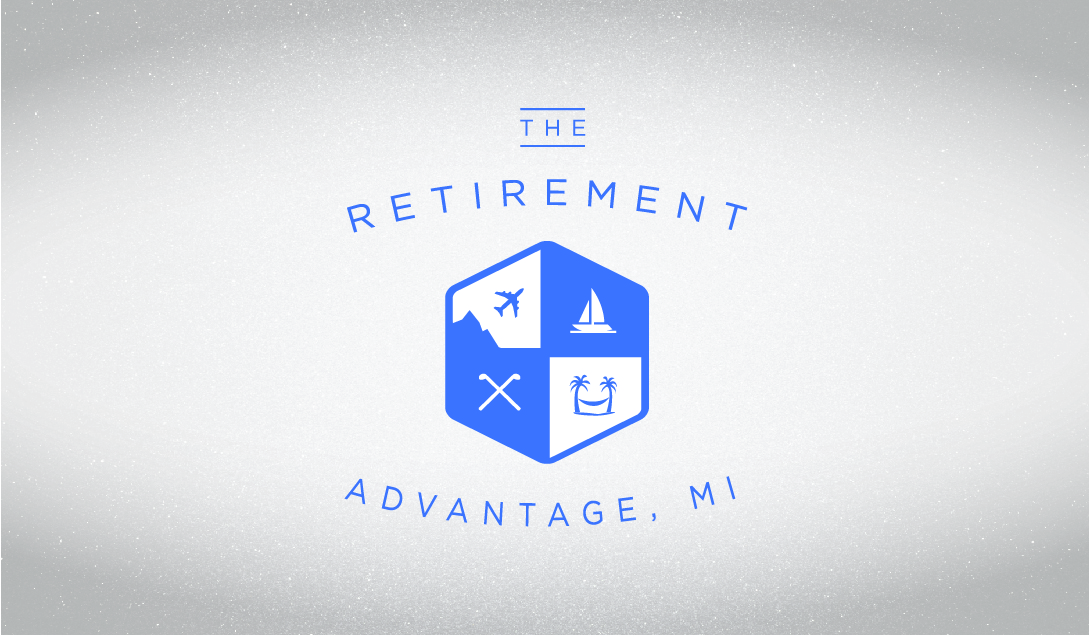 7020 Olde Farm Trail, Almont, MI  48003
bill@theretirementadvantagemi.com
https://www.retirementadvantagesafemoneyradio.com/