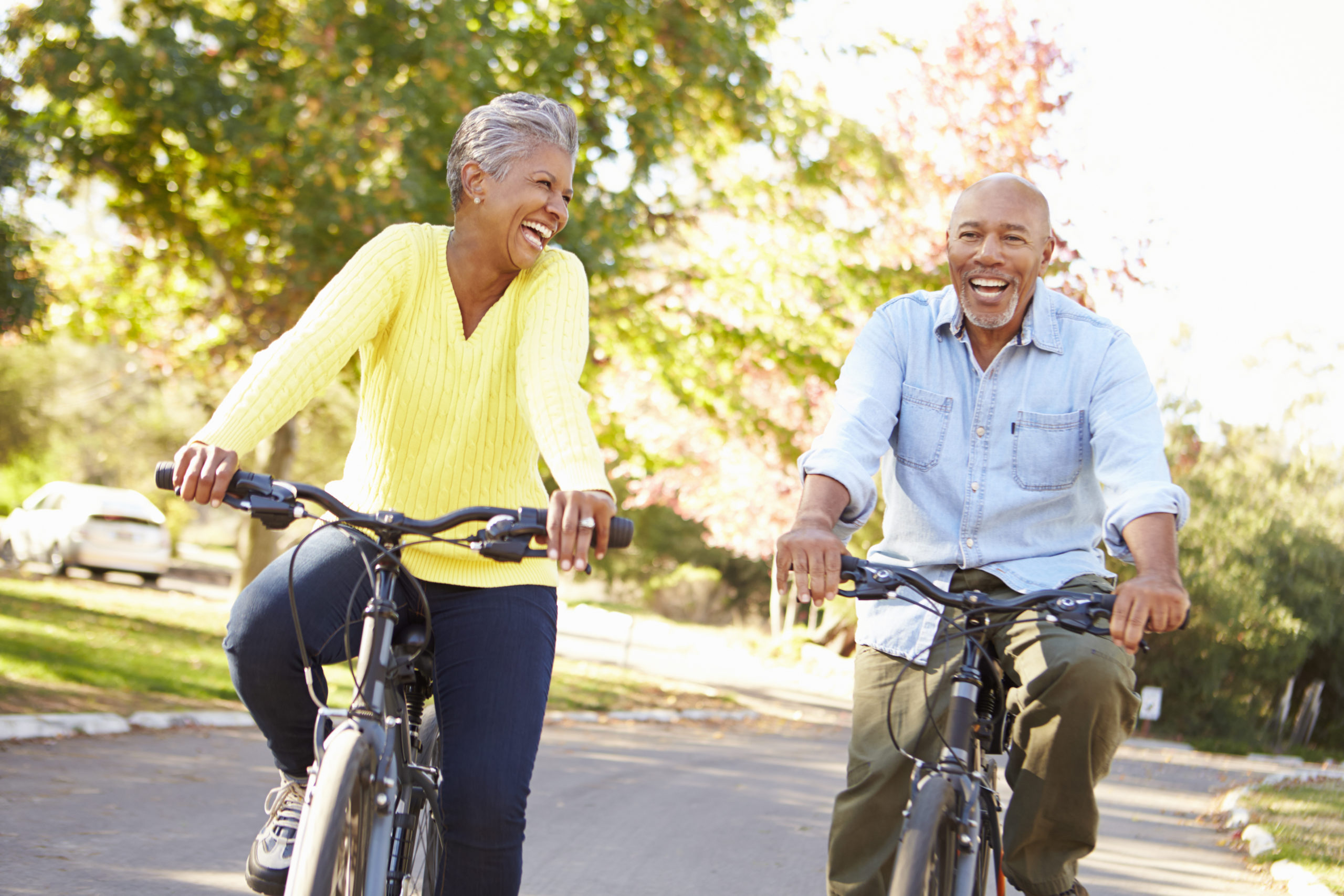 Should You Consider Moving When You Retire
"Some retirees find they can add 6-8 years to their retirements by moving. But there are lots of things to consider before doing so."-Dana Trenchfield
It's common for seniors who want to remain in their hometowns to trade their large homes for smaller, less expensive ones. Most retirees enjoy being in a familiar environment and having family and friends nearby but hate wasting time and money maintaining a large home. Downsizing is a popular choice because it's more likely to be aligned with lifestyle goals. Many seniors feel that the cash generated by downsizing could be put to better use in retirement. While downsizing to a smaller home located in, or close to, their home town is still the most common option chosen by seniors; some retirees decide to move to other states, or even to other countries.
Should you consider moving out of state?
Moving to a different state makes sense for certain retirees from several perspectives. For one thing, moving to a state with a lower cost of living, no or low state income taxes, and lower medical costs can free up tens of thousands of dollars. Those savings could provide additional income streams in retirement or pay for medical expenses or long-term care insurance.
Also, seniors who move from places with harsh winters often find they become more active and healthier. There are many states such as Arizona and Florida, where seniors can golf, swim, bike, and play tennis pretty much year-round. However, moving is a physically and emotionally-taxing event, even when you are young. For the over-50 crowd, it can be even more so. Before you make a move, it's good to do your research first and understand your reasons for moving and what you want to accomplish.
Some questions to ask are:
What are my real reasons for moving?
What kind of post-work life do I want, and will changing locations make that happen?
If I relocate, will my retirement improve significantly?
Have I thoroughly researched my area for relocation?
Do I know I will have the same or better access to medical care?
Will not having my kids and grandkids nearby be an issue?
How easy will it be for me to make new friends and rebuild my social circle?
Is the money I will save worth the stress of the move?
Will I be able to "age in place" or am I likely to need assistance with everyday tasks?
How will my moving impact other family members?
It's a good idea to meet with family members and discuss your intentions. Receive feedback from those you love and seek the advice of people you know who have made a move. It's also worthwhile to sit down with your financial advisor, CPA, or insurance professional and get their input. Often, these professionals are aware of potential minefields you may not have considered. For example, some states with no state income taxes make up for that by having higher property taxes. Or, domestic asset protection laws in the state to which you are moving could be weak, which might be an issue in estate planning.
In short, moving to another state or country can have a positive impact on your life after work. With proper planning and research, a move might mean extra cash you can use to make your retirement more comfortable and less stressful. You may be able to create a more robust emergency fund or pay for trips and leisure activities you could otherwise not afford. But you should also be realistic when it comes to potential downsides, such as feeling cut-off from family and friends, or not having access to the same kind of medical care you currently receive. Partnering with your trusted retirement planner can help you make a more informed choice and avoid making a move you'll come to regret.