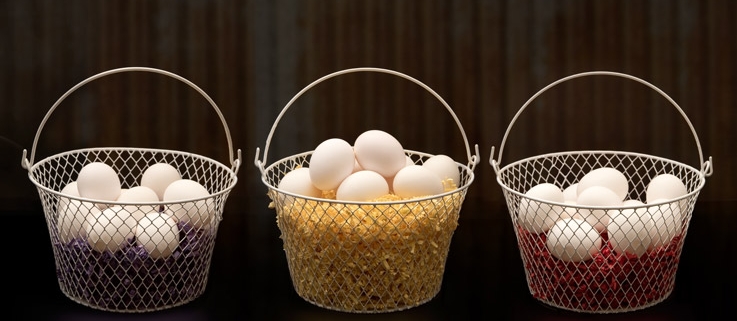 Is An Annuity Right For You?
The benefits an annuity provides might make sense for you
Annuities have been all over the news recently; the US Department of Labor now allows their use in 401 (k) retirement planning. You are now allowed to position 25% of the assets in your 401 (k) into an annuity that offers income and guarantees.
The question, of course, is suitability, is an annuity right for you? Several factors should be considered before investing in an annuity. These factors are unique to your situation, and the decision to use an annuity for retirement planning is dependent on your answers.
Age: Annuities are best used later in life as a retirement vehicle or when safety and security are the desired end goal. Accessing an annuity prior to age 591/2 can cause undesired tax consequences.
Financial objectives: What is the purpose of your funds? What do you want them to accomplish? If the purpose of the funds is eventually income, then an annuity could provide your desired benefits.
Risk tolerance: Fixed rate annuities are guaranteed, safe, and pay interest. The advantage of an annuity is the guarantees it can provide; however, in the event of rapid inflation, an annuity may not perform as planned. Conversely, annuities have no investment risk, and if your risk tolerance is low, this might be your answer.
Time horizon: When will you need to use the funds in your account? An annuity is not a good choice if the funds are needed soon. Annuities are not short-term products; they offer benefits over a longer term. If your time horizon is sufficient, they can help. Numerous sources for information about annuities exist, be careful to understand how these products work, the benefits they offer, and their contractual restrictions.