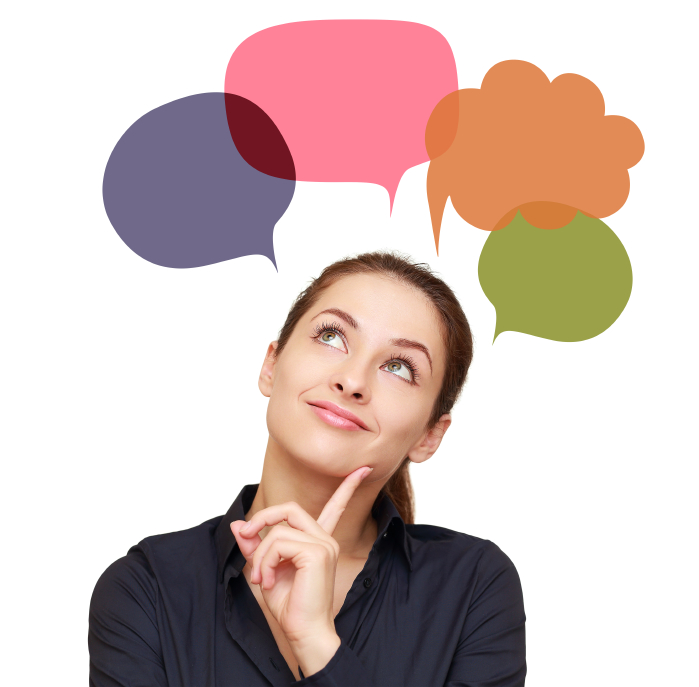 Immediate Or Income Annuities?
Income now or income in the future, annuities can do it all
Have you ever wondered how much money you would need to set aside for retirement?
Most people have asked themselves that question, and many are worried about their financial future. Income fixed, and variable annuities address that need for retirement income and can be an essential part of your retirement plan.
Many people have built the basics of their retirement planning around an "Immediate" or "Life" annuity. Other names for this category of an annuity are "single premium immediate annuity" (SPIA), fixed immediate annuity, variable immediate annuity, or "pension" annuity. An immediate annuity will guarantee a specified income for life or for almost any desired time period, and the decision to begin receiving the income benefit can be delayed until a future date, providing flexibility for your individual needs.
An immediate annuity by definition works this way: a deposit is made with an insurance company, and the company promises to pay an agreed-upon fixed monthly benefit for the desired time period. One of the unique features of a fixed immediate annuity is that the annuity continues to pay the monthly benefit for as long as the annuitant lives, even well beyond their life expectancy.
Life annuities are entirely customizable, designed to meet the needs of almost any person in nearly every scenario. As a definition example, a plan could pay a fixed monthly income for a period of 5 years and then stop for 3 years before beginning again for another specified time variable or fixed period. The owner of the life annuity or fixed income annuity could also include a spouse, children or even grandchildren in the retirement income planning. Immediate annuities are flexible and fully guaranteed.
Numerous options exist for guaranteeing your retirement funds for periods variable of one year to a whole lifetime. The amount of monthly benefit will depend on your age, the desired time you wish to receive the monthly annuity benefit and your initial deposit.
Advantages of Immediate Annuities
Numerous benefits exist for considering an immediate fixed annuity and for using the annuity's customizable options to match your goals. Insurance company fixed or variable immediate annuities provide unparalleled security. They can provide income that cannot be outlived no matter how long you live and can include your spouse or other family members.
Income or immediate annuities are very simple.
A deposit is made, and income begins. All participants know precisely how much the monthly benefit will be and for what time period the annuity extends.
Insurance company rates of returns can be significantly higher than other variable safe money options such as banks and certificate of deposits with fixed rates. Insurance company annuities have specific tax advantages when receiving funds over a fixed period of time.
These advantages allow the very best uses of other retirement assets.
Immediate or Income annuities have no sales charges, and no fees will ever be deducted for your retirement benefit. You receive the full amount specified in the annuity contract. 401 (k) accounts, IRA and other pension funds are all substantial uses for an income or immediate annuity.
Guaranteed Immediate Safety & Security
The best advantage to define a fixed or variable immediate, life or income annuity is Safety and Security. Your funds on deposit in an insurance company annuity are GUARANTEED. Immediate, life or income annuities provide a guaranteed income based on your individual needs and goals.