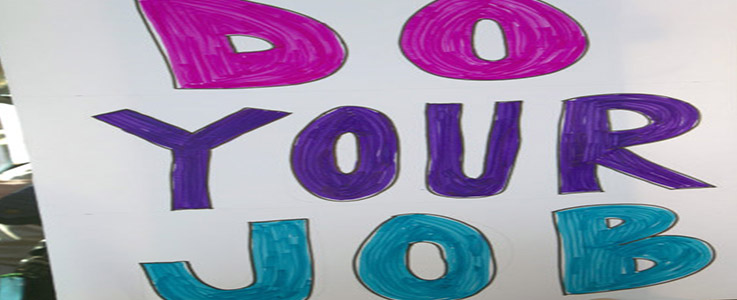 Over my last 18 years of placing nearly $170 million of Fixed & Fixed Indexed Annuities in force for my client base.
I often have had to overcome a stigma they have been subjected to, better known "analysis paralysis." Frequently, I've been the third of fourth person or option who've they've meet with while exploring Fixed & Fixed Indexed Annuities that best suit their retirement needs, and quite honestly, it's like batting fourth in a stacked line-up. Think Reggie Jackson or Mike Schmidt, and I know some of you will get a kick out of that.
While it can be frustrating at times, it's almost predictable as I often see the usual suspects "pushed," not presented to clients conducting their initial Annuity research. The usual suspects, a nationally known company or a B rated carrier that pays higher compensation to the broker. It's almost laughable; it's become so predictable. I can't foresee the future, but lately, during my initial ZOOM conferences with new clients, I can view them fumbling through illustrations and product guides. I can talk to them about the product line they've been subjected to before they even hold the paperwork up to the camera. Nothing upsets me more than complacency, and I see it quite often when I'm in the field with my clients or conducting online meetings, brokers/agents presenting the same product line to clients, over and over.
As independent brokers/agents/advisors, we commit to our client base. We are not partial to any carrier or insurance company. Our job is to find the most appropriate and suitable annuity for the mothers, fathers, parents & grandparents we meet daily. Additionally, there are certain instances where an Annuity is just not a desirable or beneficial fit for the retirement goals and needs of that prospective client. Annuities are not an absolute "one size fits all option," whatsoever. It can be confusing discussing caps, participation rates, spreads, one-year indexing methods, two-year indexing methods, income rider fees, and enhanced death benefit fees, wouldn't you agree?
Transparency in our industry is vital.
I can say that I've never had an unpleasant conversation with a client in all of my 18 years regarding their Fixed or Fixed Indexed Annuity. Moreover, I can assure you I have clients that could educate many so-called "gurus" of just how their annuity chassis performs and how their annuity is constructed.
When I say "do your job," I don't mean to be harsh or blunt. What I am referring to is that as "independents," we typically have a product/carrier line that is unlimited to our clients. Don't get too comfortable with the same 5-7 year annuities for your clients, that's just not going to' fly. Additionally, one thing that I always mention to my current clients and my prospective new clients is, "no one knows what in the heck is going to happen moving forward with the market (as recently witnessed)." However, what we DO know is typically we can backtest the index, we can take a deeper glance into the renewal history, financial strength, and indexing options available within a particular annuity.
The annuity realms shift ever so quickly, with new indexing options, enhanced benefits popping up seemingly, daily. Take the time to carefully educate yourself on product availability, functionality, and performance of a particular annuity. I've been extremely blessed, and I thank God daily that I'm able to create my work schedule and provide a tremendous benefit and service to my clients who, more often than not, become my extended family as the years pass.
We are in a life-changing industry, don't ever take what you do for granted.
We must all continue to learn, grow, and evolve as a producer. I can assure you there's going to be a hungry, eager to learn producer (just as I was, fresh out of an 18-month deployment in Baghdad, Iraq at 26) that will be more than happy to educate your clients and take care of their needs if you don't.