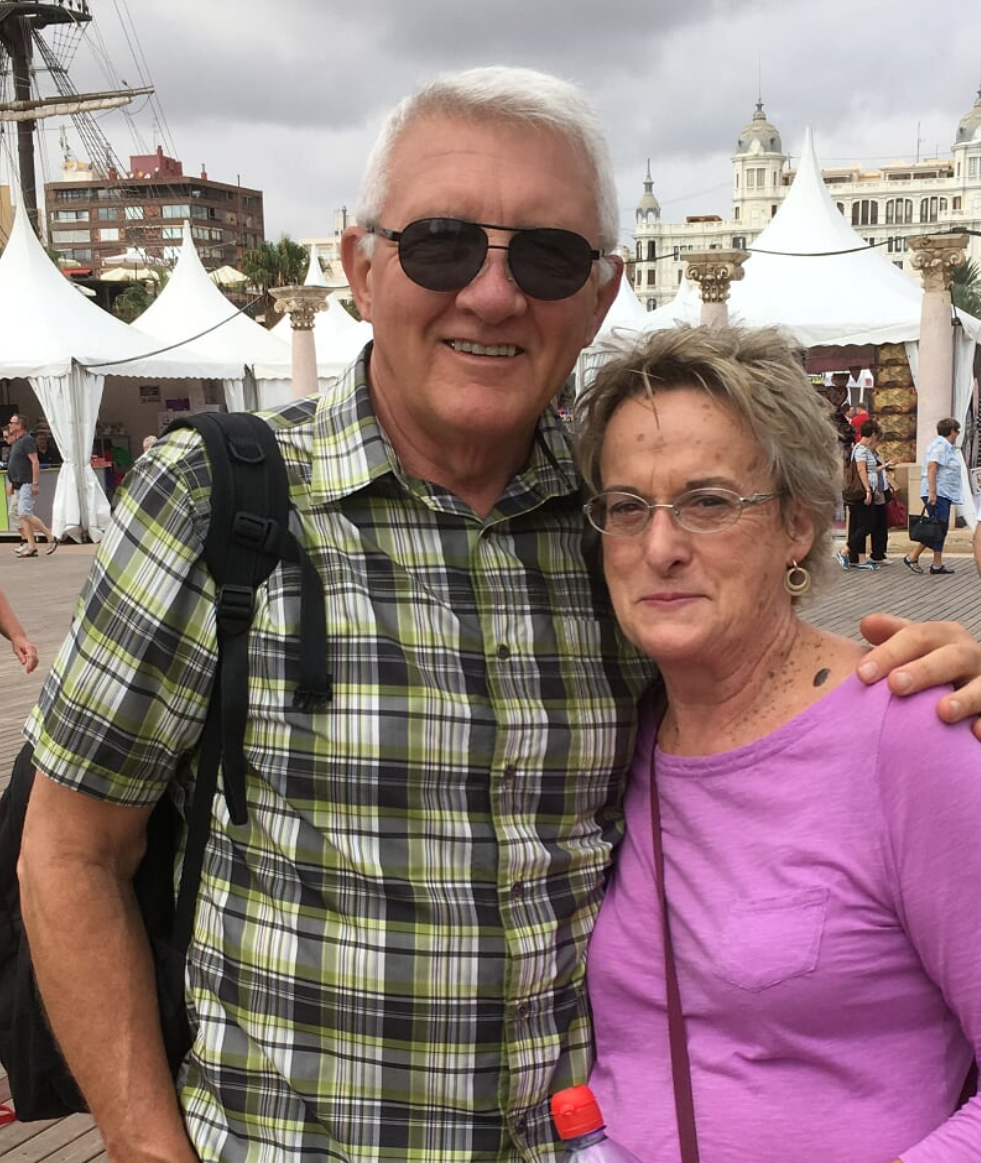 Baby Boomers Are Embracing Annuities With Open Arms
Baby Boomers love annuities, Fixed Indexed Annuities
World War II ended in 1945 and with it, home came millions of soldiers, sailors, and marines. Eager for a new life, these returning GIs married, bought homes and started families. I am a member of that generation, now known as the Baby Boomers.
The Baby Boomer generation started in 1946 and ended in 1964, and during that time the generation gained about 100,000,000 members. Now the time has come for many of us to move to the retirement phase of our lives, that time when we can reflect on our lives, enjoy our grandchildren and prepare ourselves for the "Golden" years.
I was very close to my father, and he had been in the Air Force during WWII, and he often shared the wartime stories with me. As he aged and entered retirement, he was faced with the reality of aging. His friends died, my mom died, but he lived in until age 96. During one of our many visits, the said to me, "Bill, the golden years just aren't what they are cracked up to be."
Of course, I understood; fear of failing health, fear of money, fear of the unknown. I am now at that stage, the stage when looking forward is much shorter than looking backward.
As a proud member of the Baby Boomer generation, I have a few advantages my dad didn't, and I have information. I know how to make sure that the money needed for retirement will be guaranteed to live as long as I do. What I face that he didn't is the damage that is going to be caused by The Affordable Care Act. This damage will come in the form of out of pocket expenses, expenses I will have to pay in addition to what Medicare pays. Each year the amount of reimbursement Medicare will cover will not keep up with the rise in the cost of medical care.
But when it comes to guaranteeing income, I am right on track, and I own annuities. I have income that will pay me (and Phyllis) for as long as either of us lives. My income will not ever die prematurely.
The Baby Boomer generation numbers about 70,000,000 now and every day 10,000 of us sign up for Medicare. Along with Medicare, a large portion of our group has discovered annuities, just as I have.
Our generation is moving away from risk and not as concerned about accumulation as we once were. Avoiding risk and having guaranteed income is now our goal. According to a recent report, the percentage of Baby Boomers who own annuities are far more confident in their retirement options. Income that cannot be outlived added to social security has provided the financial base for many Boomers, and with that has come a new lowering of stress. As the report states,
Boomers who own annuities are less worried about their retirement income and have a lowering of their stress level.
Here is the information I found in the report to be helpful:
• About half (47 percent) of annuity-owning Boomers are extremely or very confident their money will last throughout retirement, compared to only 20 percent of those who do not own annuities.
. A full 79 percent of annuity owners expect to have money for basic expenses and leisure activities in retirement, compared to 47 percent of those who do not own annuities.
. More than half (53 percent) of Boomers who own annuities believe they will retire more comfortably than their parents, as compared with 31 percent of Boomers, who don't own annuities.
I own annuities, and I can easily attest, I am far less stressed about retirement than I was 20 years ago. Stress is a killer and anything you can do to lower it translates to a happier and longer life. Having enough money to enjoy retirement is the key; it keeps us healthier by reducing stress and more confident because we can see our grandkids more.
At least that is how I feel about it.