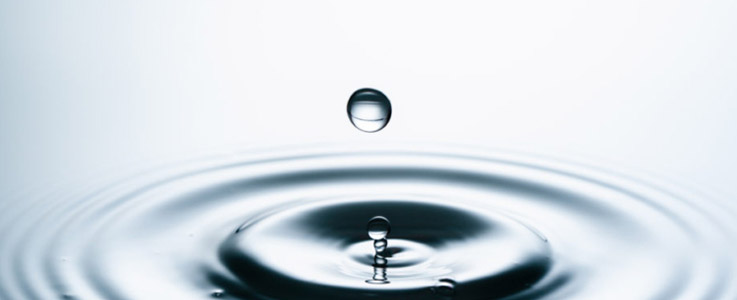 21st Century Annuities Have Some Solutions To The Liquidity Issue
"Annuities were never designed to be 100% liquid. However, modern annuities are now created with features that make your cash significantly more accessible."- Gary Stewart.
Some consumers' understandable objection to deferred annuities is the perceived inability to access their cash in an emergency without heavy penalties. Annuities are tax-advantaged retirement income tools. As such, they are not as liquid as other assets. After all, you can't expect the IRS to give you fantastic tax breaks and full use of your cash simultaneously. (they aren't that generous!) Still, annuities do have some liquidity power worth considering.
It's true that when modern annuities first hit the market, there were only two contractually valid ways to withdraw your cash from a contract before the surrender charge period had ended. The annuity owner either had to either surrender 100% of the contract or elect full annuitization.
Today's annuity products are tax-advantaged contracts that supplement retirees' other income sources. Some types of annuities create income streams that can last a lifetime. Although more seniors understand the many benefits of annuities, they still want more access to their cash without surrender charges. In response to this demand for greater liquidity, carriers improved the product. Today's annuities have numerous options for limited, penalty-free withdrawals.
Some of the more common liquidity options for annuities include:
Partial annuitization: There are some instances in which an annuity owner needs cash but only wants to apply a specific portion of the cash value instead of the entire amount to produce payouts. The remaining money is then allowed to grow per the contract terms. An annuity owner can choose to "ladder" their payments to take advantage of any future changes in purchase rates. The tax code treats partial annuitizations of non-qualified annuities the same as other annuitizations as long as payments are made for at least ten years or over the lives of one or more people. In these cases, the IRS regards the annuitized and non-annuitized parts as separate contracts.
Penalty-free partial withdrawals: Partial withdrawals are perhaps the most well-known and popular liquidity options.
Partial withdrawals allow the annuity owner to take up to a specified percentage (typically 10%) of their annuity's value. Or, they may withdraw any annual interest earned without incurring surrender charges. Some annuity contracts have a feature that allows an owner to build up any free withdrawals they don't take up to a specific limit. For example, if you don't take your 10% free withdrawal for four years, you could withdraw up to 40% of the contract if you need money later.
Terminal illness, nursing home, or long-term care. Certain annuities provide access to most or all of the contract's value if the annuitant is diagnosed with a condition expected to result in death within a specified timeframe. Other types of annuities have an option for accessing penalty-free cash to pay for nursing home confinement or other long-term care.
Income riders. Some annuity contracts allow you to add "income riders." Subject to an additional annual charge, these riders trigger payments of a percentage of the annuity's value for life when the annuitant reaches a specific age. An income rider is different from annuitizing the contract because the owner decides when to start, stop, and restart payments. This control gives the contract owner greater flexibility.
Bottom line: If you're someone for whom the protection of principal and the potential to create lifetime income is essential, you should look into annuities. While an annuity contract was never meant to function as a checking account, it does have more liquidity and flexibility than you'd imagine. Talk to a retirement income specialist to understand this powerful safe money vehicle and decide if it makes sense for your financial goals.