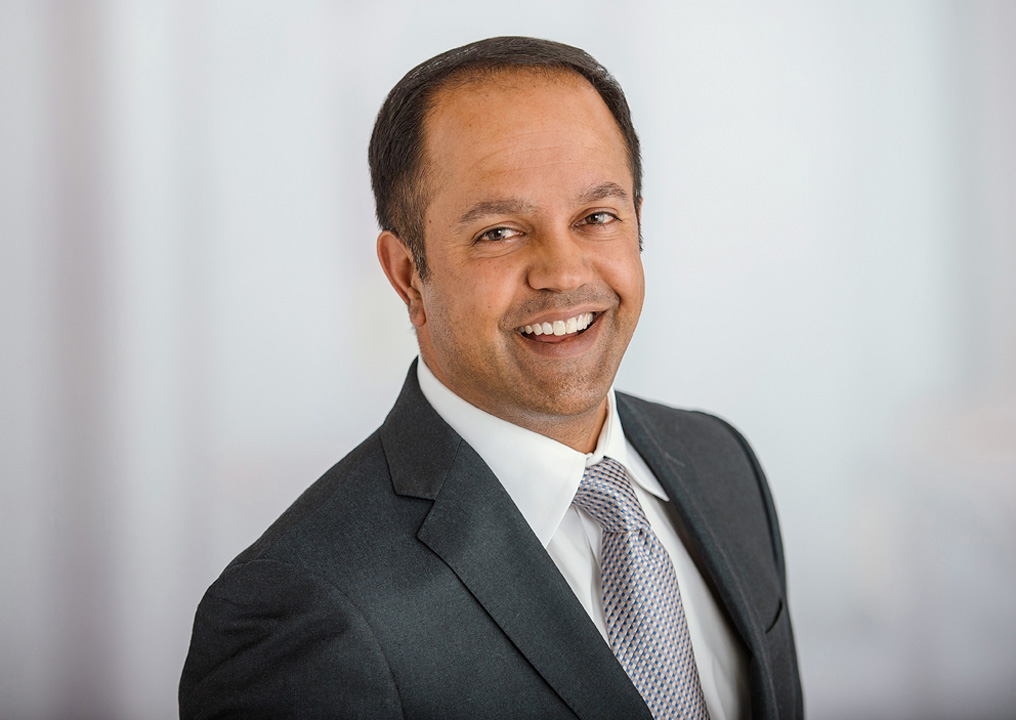 20 Questions To Ask When Interviewing Annuity Agents
Finding a competent annuity salesperson is not especially easy.
The reason is simple, for many advisors or agents, annuities are a secondary business. Agents specialize in life insurance, long term care insurance and only handle annuities as an add-on. Finding a real expert about annuities requires interviewing agents and asking questions. It isn't easy to find an educated, experienced annuity agent. Doing so means understanding the process and how the annuity can fill the benefits you expect. Annuities are long-term products; having an agent to help you along the process is very important.
Here are 20 questions to ask.
How long have you been in the insurance business?
I have known agents in the business for 30 years that I would never hire. The time in the industry can indicate experience and qualifications.
What is your educational background?
This is important, not as college experience but as education in the insurance field.
Do you sell products other than annuities?
I would shy away from an agent that lists a wide range of products, find one who focuses primarily on annuities, and they should have the broadest range of services. If the agent offers a designation that you are unfamiliar with, ask for more details. Being a Chartered Life Underwriter (CLU) is the highest designation available.
How do you feel about accepting fiduciary responsibility?
This term is now all over the internet; if you are a financial planner, then yes, you should accept responsibility. Insurance agents always need to place the client's needs first, but the responsibility lies with the insurance company. The insurance company makes the final decisions on the suitability and performance of the annuity product.
Have you been sued or have any complaints with the department of insurance?
This is not a deal-breaker; if you have had a complaint, be honest. In today's litigious society, complaints happen. Complaints are public knowledge, and anyone can find out about your past by an inquiry to the department of insurance (State).
Could you give me a list of referrals of the client's doing business with you?
If you are interviewing annuity agents and are interested in transparency, call a few of the references. It is completing proper due diligence.
Describe how you work.
What does the agent provide other than the annuity product? Does he complete annual reviews? Is he available for questions? How do we reach you should we have a question?
Do you use LinkedIn? Can we have access to your site?
This can be invaluable; recommendations via this site can mean a qualified agent.
Do you have working relationships with attorneys and CPAs should we need a referral?
An agent who has a connection in the professional world is generally more experienced.
Do you refer to an investment firm if a need arises?
Annuities are not always the answer, and better agents will have a referral base to these services. Any agent that will not refer is afraid of losing a client, a bad sign.
How are you paid? Is any of your compensation subtracted from my money?
Annuity agents are generally paid via a finder's fee from the annuity company that an annuity is issued. If an agent asks for additional fees, best to look elsewhere
How do you make your recommendations?
Risk usually relates to these decisions, and all good agents will complete a full and complete fact finder, so they have a thorough understanding of your situation as well as your goals and desires. Any agent that starts by talking about a product is a poor choice as your agent. Remember, annuities provide specific benefits, make sure you fully understand the benefits provided by the annuity being recommended. The recommendation can only come AFTER a full gathering of facts and goals,
How do you decide to allocate the money on deposit in my annuity?
The answer should be based on the fact finder and why you are considering an annuity. If it is income, it could be one allocation, accumulation another.
How do you assess risk tolerance when considering your annuity recommendation?
Back to basics here, an overall view of your assets and their intended use should be considered. Being to risk-free can also mean that inflation could be a future issue. Usually, a balanced approach to risk tolerance is the best answer.
Do you help with the best uses when we assess our social security? How do our pension and IRA work to maximize our retirement income?
All good agents will have access to software that will help illustrate your options. Because of the fact finder, which would be completed early in the process, an agent can help coordinate your safe and guaranteed income options.
What are the important economic risks to consider when working with us regarding our retirement income?
Safety, guarantees, inflation concerns, and options to help offset inflation, long-term care, and how assets could be used, and other health concerns.