Al Martinez Professional Credentials
For more than two decades, Al Martinez has been an advisor and general agent in the financial services industry, helping clients to make sound financial decisions in the areas of insurance and retirement planning. Circumstances, taxes, or other uncertainties of life.
Please click on these links to learn more about me and my services.
annuity.com/al-martinez-retirement-and-income-radio
annuity.com/al-martinez-receives-ira-expert-designation-from-ed-slott
If you need more information about me, Google my name.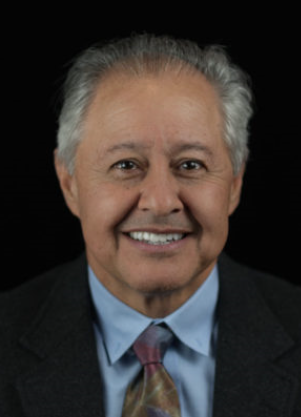 Al Martinez
Serving all of Arizona, Colorado, Wyoming, and New Mexico.