Stephen Dybwad Safe Money Radio Show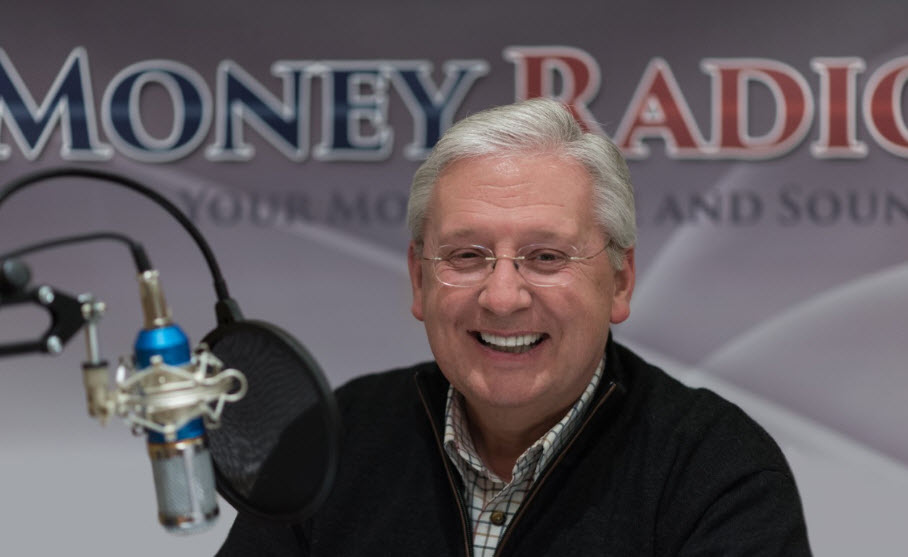 Stephen J. Dybwad is an independent financial advisor who believes the true art of financial guidance is not so much in the accumulation of assets, but is in the preservation and distribution of those assets. Steve has been providing highly individualized financial guidance to clients across the nation for over 30 years. He is a popular speaker and lecturer, and has formed several strategic alliances with accountants, attorneys, and other professionals to bring a multi-disciplined approach to the planning process.
Stephen has been active in numerous community affairs such as a board member for 24 years on Alpha Center Adult Day Services. The Alpha Center was founded in 1978, and is Indiana's second oldest Adult Day Services organization.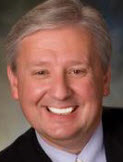 Stephen was the 2011-2012 recipient of the Daleville Community School's Starfish Award. This award is given to a volunteer who has made a significant impact in the school community. He also served as President of the Daleville High School PTO and President of the Daleville High School Athletic Boosters for 3 years.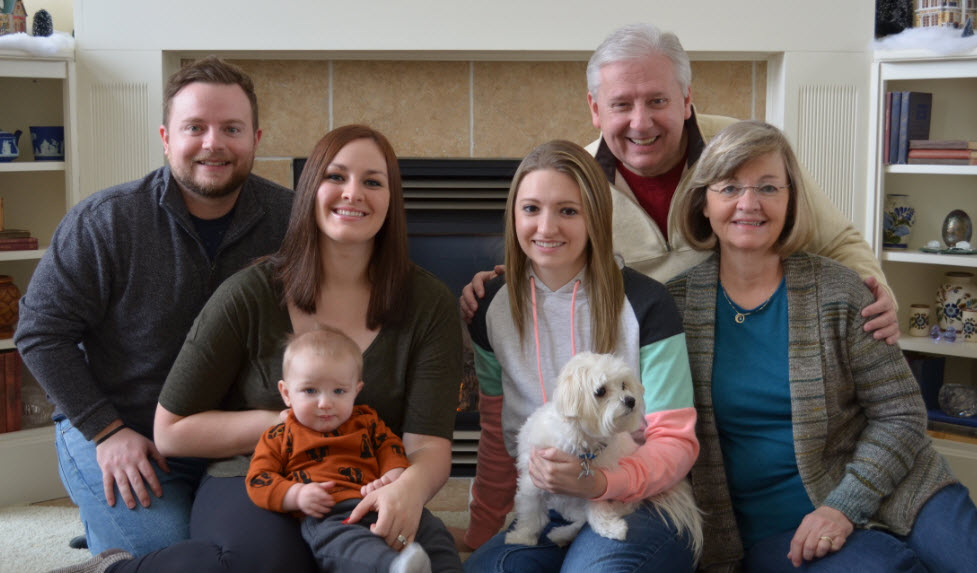 Steve and Diane with Taylor, Kristin, Ellis and Coop the Dog!
Join others in listening to Steve's no nonsense approach to retirement planning:

Saturday at 11am to 12:00

Saturday at 2:00pm to 3:00 pm
Learn more about Steve:
stephenjdybwad.com
stephendybwad.retirevillage.com
Stephen Dybwad
2605 Wickersham Drive
Muncie, Indiana 47304
765 760-1010