Stephen Dybwad Brings Safe Money Radio To Cincinnati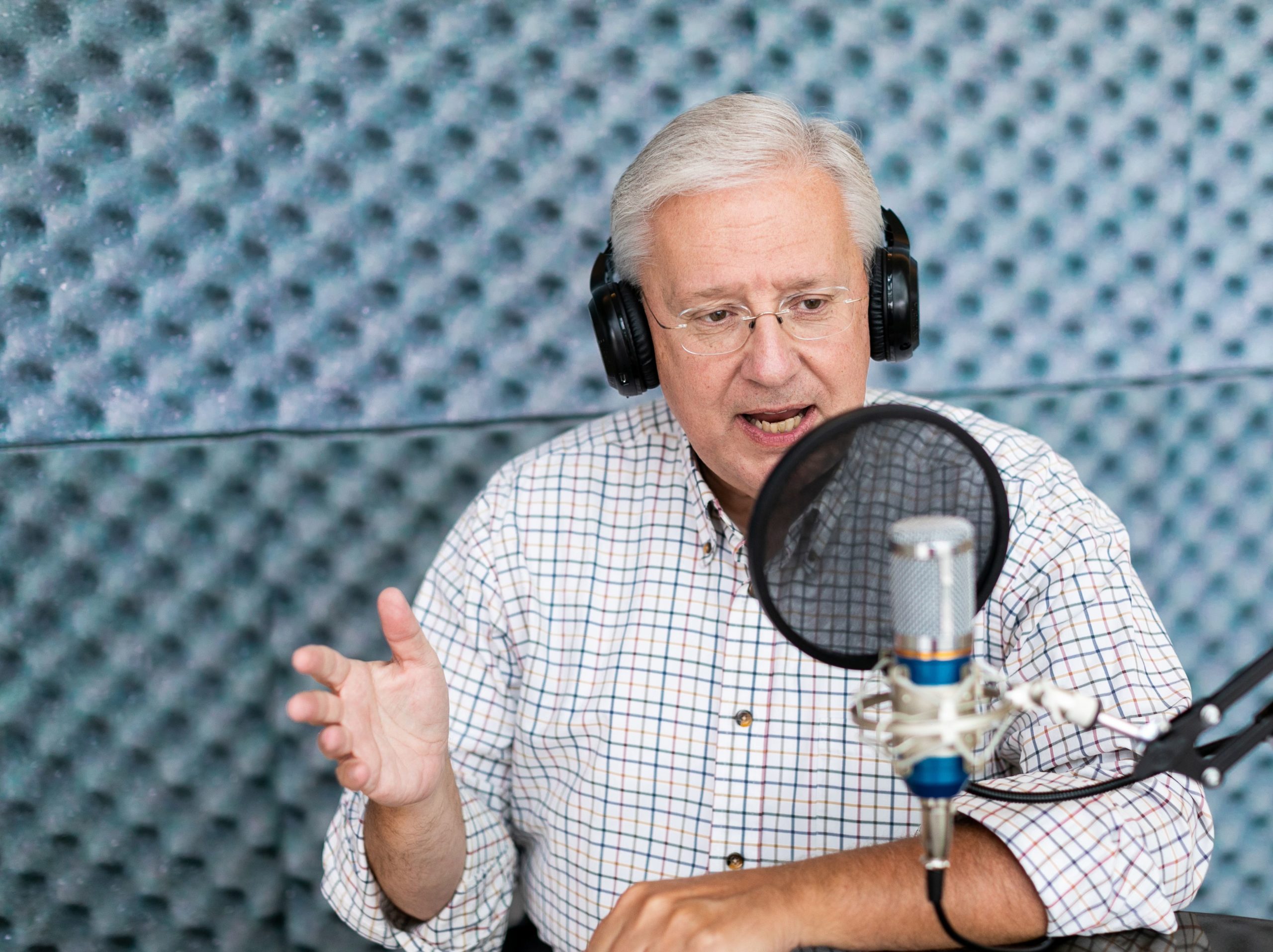 Stephen J. Dybwad is an independent financial advisor who believes the real art of financial guidance is not so much in the accumulation of assets but in preserving and distributing those assets. Steve has been providing highly individualized financial advice to clients across the nation for over 35 years. He is a popular speaker and lecturer and has formed several strategic alliances with accountants, attorneys, and other professionals to bring a multi-disciplined approach to the planning process.
"I am well into 40 years of helping clients from all walks of life prepare for and travel through this thing we call retirement. During that time, my trade strategies, assumptions, products, technologies, and tools have changed dramatically. The ideas my clients have regarding retirement have changed dramatically as well. The only thing that has not changed in the last 35+ years is that almost everything continues to change.
If you knew your retirement income would not be affected by the next election, or taxes, or inflation, or the next market upheaval, or the next social crisis, or the next… whatever, you could actually spend your retirement focusing on the people and things that are most important to you – the things you hope never change.
Doing that for you is my job, and that hasn't changed since 1984. Your Money. Your Retirement. Safe. Secure. Guaranteed."
Join others in listening to Steve's no-nonsense approach to retirement planning:

Saturday Evenings at 8 PM

Sunday Mornings at 5:30 AM & 7:30 AM
Learn more about Steve:

Indianapolis, IN Louisville, KY, Cincinnati, Ohio
https://stephendybwad.retirevillage.com/
Stephen.Dybwad@RetireVillage.com