Stephen Dybwad Invited to be Contributing Author for the Madison Indiana Courier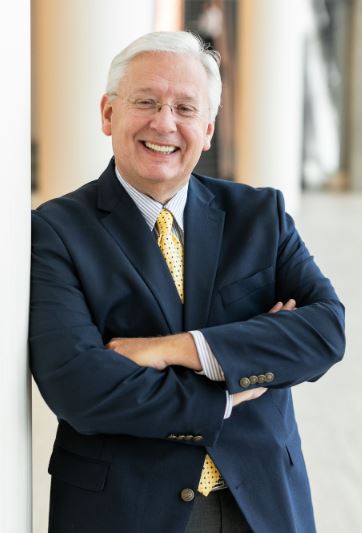 Stephen Dybwad has been invited to be a contributing author for the Madison Courier. Not only have Stephen's articles been featured in a number of national publications, he is also a popular lecturer and a recognized asset protection educator. For more than 35 years, he has provided highly individualized financial guidance to thousands of individuals across the nation as they navigate their retirement options.
Stephen is an independent financial advisor who believes financial guidance is more of an art than a science. His emphasis is not on the accumulation of assets but is instead on the preservation and distribution of those assets. To help individuals achieve those goals, he has built several strategic alliances with other professionals, including attorneys and accountants, to bring a multi-disciplined approach to the planning process.

The Madison Courier newspapers serve the city of Madison, the town of Hanover, Jefferson and Switzerland County, Indiana, as well as Trimble and Carroll Co. in Kentucky.
https://madisoncourier.com/
Listen to Stephen as he hosts The Safe Money Radio Show, 55 KRC WKRC, Saturday, 8 PM also aired on 707 WLW, Sunday, 5:30 AM & 7:30 AM
Learn More about Stephen:
https://stephendybwad.retirevillage.com/
Indianapolis, IN Louisville, KY, Cincinnati Ohio

Annuity.com has a simple mission. Educate people about annuities and help them determine whether an annuity is right for their retirement portfolios. We provide unbiased information on a multitude of topics needed to make optimal decisions for our own specific needs. Because we are not an insurance company, we have been able to remain a consumer-focused site, providing timely, objective, and quality information since 1995.