Roy Snarr Professional Credentials
Throughout my career, I have helped hundreds of families and business owners create strategic plans that identify personal and business goals. I make it my priority to deliver beyond my client's expectations by helping them strategize the best solutions based on their needs.
Please click on these links to learn more about me and my services.
If you need more information about me, simply Google my name.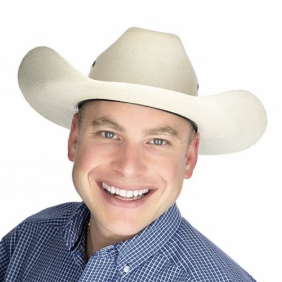 Roy Thomas Snarr, LACP
Founder | CEO
Snarr Financial & Insurance Services, Inc.
3800 North Lamar BLVD, Suite 200. Austin, TX 78756
512-763-2755
NSSA®-National Social Security Advisor
LACP-Life and Annuity Certified Professional