Roy Snarr Named Contributing Author for ThinkAdvisor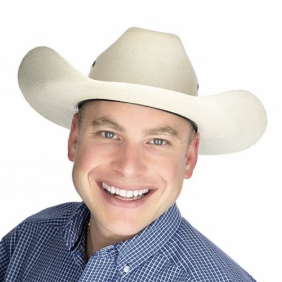 Roy Snarr has been named a contributing author for the admired industry publication, ThinkAdvisor. In addition to his expanding authorship, Roy is a well-known asset protection educator. He has guided thousands of seniors as they navigate their financial retirement options.

Roy is dedicated and passionate to have build a successful and recognized business within the Financial Industry. He is proud to be apart of the most renowned association of financial professionals, the Million Dollar Round Table (MDRT), an internationally recognized organization consisting of only the top financial professionals. As apart of his ever-growing financial education, Roy serves as a local Board member for the Society of Financial Services Professionals (FSP). Holding an LACP designation; Life and Annuity Certified Professional, and NSSA certification; National Security Advisor.
Learn More about Roy:
http://roytsnarr.retirevillage.com/
3800 N. Lamar Blvd. Suite 200 Austin, TX 78756
NSSA®-National Social Security Advisor
LACP-Life and Annuity Certified Professional

Annuity.com has a simple mission. Educate people about annuities and help them determine whether an annuity is right for their retirement portfolios. We provide unbiased information on a multitude of topics needed to make optimal decisions for our own specific needs. Because we are not an insurance company, we have been able to remain a consumer-focused site, providing timely, objective, and quality information since 1995.