Rick Dennis Professional Credentials
Rick Dennis, CFF (Certified Financial Fiduciary®), is the President of Conservative Retirement Solutions, LLC, a Houston-based retirement planning company. Rick started his company in 2004 after he witnessed the negative impact the stock market crash of 2000-2002 had on the retirement accounts of his fellow Baby Boomers.
Rick's company provides financial education for people who want "safe, secure, and guaranteed" retirements and focuses on helping clients learn about financial options they may not know about.
During his professional career, Rick has taught numerous classes about current events and how they affect an individual's retirement. Rick advocates a common-sense approach to financial planning and believes that the necessary money should be kept safe and secure.
Please click on these links to learn more about me and my services.
www.annuity.com/author/rick-dennis/
www.rickdennis.retirevillage.com/
If you need more information about me, simply Google my name.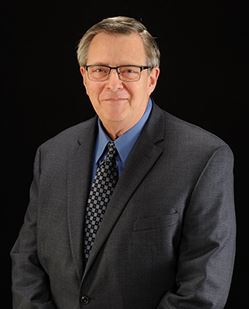 Rick Dennis
1800 St. James Place, Suite 325 Houston, TX 77056