Rick Dennis Professional Credentials
Rick is a well known financial educator. He has helped many people, from all walks of life, save money on their taxes, and reduce expenses on their essential retirement accounts.
During his professional career, Rick has taught numerous classes about current events and how they affect an individual's retirement. Rick advocates a common-sense approach to financial planning and believes that the necessary money should be kept safe and secure.
Please click on these links to learn more about me and my services.
https://annuity.com/author/rick-dennis/
https://crs.retirevillage.com/
If you need more information about me, simply Google my name.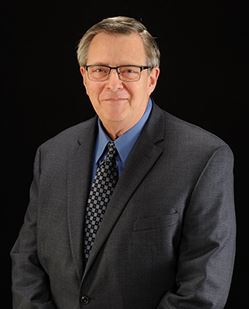 Rick Dennis
1800 St. James Place, Suite 325 Houston, TX 77056