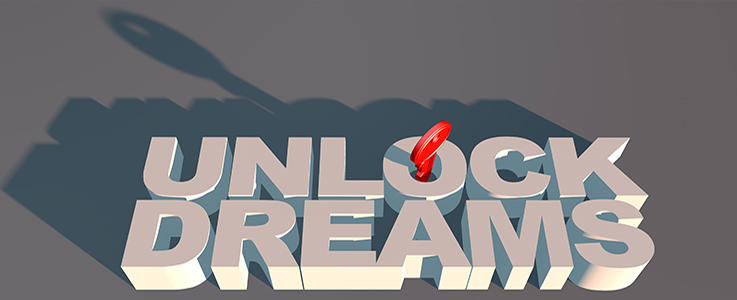 Unlock Your Dream Retirement: Using the Bucket Method
Have you ever felt like you're in a maze regarding retirement planning? I met someone who felt the same way—let's call him Joe. When we first crossed paths at a workshop I hosted on Social Security and retirement, Joe thought his dream of immediate retirement was just that—a dream.
Why? Joe felt tied down by the worry that the market's ups and downs would decimate his 401(k). Add to that his wife's fragile health and the physical toll of his job; they both felt like a carefree retirement was a ship that had already sailed.
So, what did I do? I threw Joe a lifeline! I looked at his financial snapshot, weighed his needs against the unpredictability of the market, and then introduced him to the magic of Fixed Income Annuities. Think of these as safety nets offering a steady income stream, even when the market throws a tantrum.
Here's how it worked: I divided his retirement savings using the 'bucket method'. Bucket one was cash Joe and his wife would need for the first five of their golden years. This was invested in a Fixed Indexed Annuity. Then came buckets two and three, set to kick in during the 6th and 11th years of their retirement, respectively. These also went into Fixed Index Annuities tailored to meet their future needs.
But wait, there's more! I created a 4th "what-if" bucket. This is their wildcard money, there for whatever they might want—extra vacations, medical emergencies, or even as a legacy for their family. This bucket is another Fixed Income Annuity but with a twist—it specializes in growing steadily while shielding them entirely from market risks.
So, why does all this bucket talk matter? Because each bucket is like a step on the stairway to a worry-free retirement. Every bucket is custom-fit to Joe and his wife's unique needs, goals, and dreams. After all, no two retirements are alike!
When I revealed the plan, you could practically hear the sigh of relief from Joe and his wife. Their faces lit up! For the first time, they felt like retirement was not just a possibility but a reality. I saw in their smiles that I had delivered them the ultimate prize—freedom to enjoy their lives on their terms.
That's the beauty of thoughtful retirement planning. It's not just about numbers or charts; it's about people, dreams, and the freedom to choose how you want to live the rest of your life. So, are you ready to find your freedom?
Feeling inspired by Joe and his journey to a stress-free retirement? You don't have to navigate the maze of retirement planning alone. Let's work together to customize a bucket plan that's perfect for you and brings your retirement dreams to life!
Discover how Fixed Income Annuities can be your lifeline, offering a steady income while shielding you from market volatility.
Learn about the "bucket method," a customized approach that separates your retirement savings into different phases, ensuring you're covered now and in the future.
See how a personalized plan can give you the freedom to live your retirement years on your terms, without worry or compromise.
Many people have learned about the power of using the Safe Money approach to reduce volatility. Our Safe Money Guide is in its 20th edition and is available for free.  
It is an Instant Download.  Here is a link to download our guide: