Michael Battalini Brings Retirement And Income Radio To Pittsburgh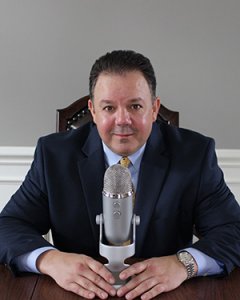 Michael Battalini is the President and CEO of The Pittsburgh Wealth Management Group, devoted to educating clients in protecting and growing the assets they have accumulated over their lifetime.
Now, as host of the Retirement & Income Radio Show, Michael shares his views on planning, achieving goals, and ensuring every risk is clearly identified.
Join others who have benefited in listening to Michael's no-nonsense approach to retirement planning as to how he explains a retirement planning can be free from market risk.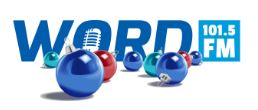 Saturday 11:30 am – 12:30 pm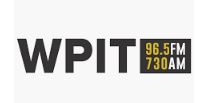 Saturday 11:00 am – 12:00 PM
Learn more about Michael:
651 Holiday Drive
Foster Plaza 5, Suite 400
Pittsburgh, PA 15220
1-888-611-7964 (PWMG)
Michael.Battalini@RetireVillage.com
michael@pittsburghwealthmanagementgroup.com
http://michaelbattalini.retirevillage.com/
https://www.pittsburghwealthmanagementgroup.com/aboutus