Meet David Duston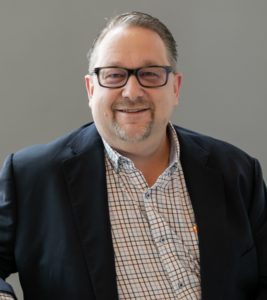 David Duston, founder of MoneyWorks Group – DFW, LLC, has helped others learn how money works for many years and serves as a strong advocate and leader in teaching financial literacy concepts. He holds his Life and Health License in Texas. His safe money and income strategies help clients maximize retirement options while focusing on a safe and secure approach to retirement.
David has years of experience helping with business and personal finance, business consulting, retail, marketing, and professional networking. David's keen insight and understanding provide a foundation for strategically designing and implementing client solutions with integrity.
While always continuing to learn and share with others, David is always at his best when he's spending time with his family and friends, making a positive difference in others' lives, and continuing his hobbies as an avid saxophonist and pianist.
Based in Frisco, Texas, David currently serves the Dallas / Fort Worth and surrounding areas of North Texas. Since officially becoming a Texan in 2007, David is always eager to educate individuals personally to make their business and financial goals a reality while building positive long-term relationships. Others will say that "When you have met David Duston, you have met a new friend for life." His passion for making connections is just one of David's keys to success.
Learn more about David and his no-nonsense approach to Retirement Planning: