Meet Charles Cardenas III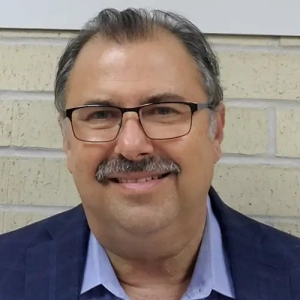 Charles Cardenas III was born and raised in Weslaco, Texas, a community in the Rio Grande Valley on the Mexican Border in South Texas. While attending The University of Texas-Pan American, Charles was also pursuing a career in aviation. However, his career plans changed due to his father's untimely passing in 1985. At 22, Charles decided to take over his father's financial planning practice, which has been in practice for over thirty-seven years.
Charles's Philosophy and that of the RPS Retirement Planning Systems of South Texas act in the client's best interest. His clientele includes healthcare professionals, state and federal employees, business owners, and blue-collar workers. Charles understands that his clients are concerned about protecting their hard-earned assets and are extremely worried about possibly running out of money during their retirement years. RPS's goal is for every client and their families to have sufficient income during retirement and to pass on family assets to the next generation efficiently through proper estate planning.
When not working, Charles enjoys fishing and cooking. Charles's favorite pastime is spending time with his wife Jackie and their kids Raymund, Lyssa and her husband Manny, and the pride and joy of the family, four-year-old granddaughter Aria.
Learn more about Charles and his no-nonsense approach to Retirement Planning: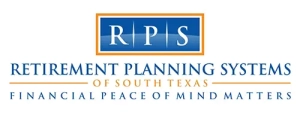 212 W 3rd St, Weslaco, TX 78596