Lyle Boss Safe Money Radio Show
Lyle Boss, a notable asset protection educator, helping thousands of seniors navigate their financial retirement options. Individuals are retiring earlier and now living longer, and retirement income is a significant area of concern for maturing Americans. His clients include government employees, teachers, physicians, farmers, and business executives, not one of his clients losing money in a market downturn.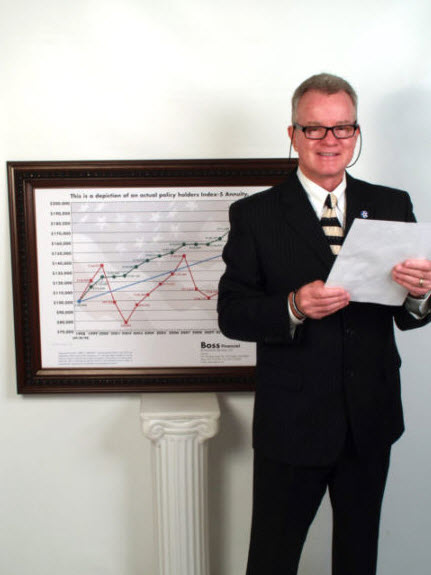 Lyle is actively teaching advanced estate planning and asset preservation for more than two decades at the University of Utah and over 200 Senior Retirement Consumer Education Workshops throughout Utah, Idaho, and Wyoming. Those he advises, have relief with lowered taxes by as much as 50 percent, no taxes on Social Security income, monthly income increased, and unmatched protection for their financial future.
Boss financial and Insurance Services, LLC was named one of the most dependable wealth managers in the Rocky Mountain area by Gold Line Research in the January 12, 2009 issue of Forbes Magazine. As a member of the National Association of Insurance and Financial Advisors (NAIFA), which protects and promotes the critical role of insurance provided by professional agents and advisors. He is also a fully accredited Certified Retirement Financial Advisor (CRFA), which attests to his knowledge of personal retirement issues as they apply to the distribution phase of retirement. He is the only Certified Retirement Financial Advisor (CRFA) residing in the State of Utah.
Join others in listening to Lyle's no-nonsense approach to retirement planning.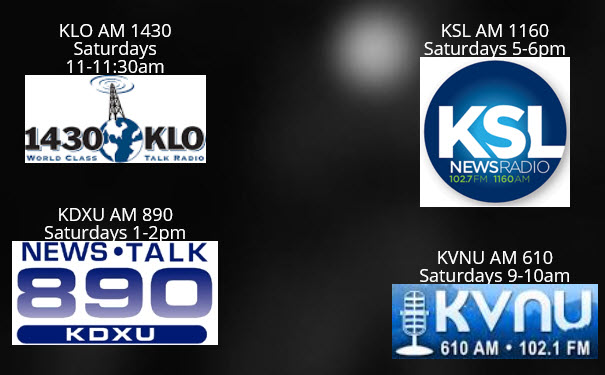 Learn more about Lyle:
lyleboss.retirevillage.com
safemoneylyleboss.com

955 Chambers Street Ste. 250 Ogden UT 84403