Lyle Boss "Layin' it on the line" Newsletter
Thank you for requesting my FREE newsletter, "Layin' it on the line."  Twice a month I'll be sending you beneficial information you can use.
Simply fill out this short form, and I will add you to my list. I NEVER sell your information to anyone.
If at any time, you wish to stop receiving Perspectives, canceling is simple and easy.
Want to learn a little more about me? Click on my Professional Credentials.
Here are my Credentials: Lyle Boss Professional Credentials – Annuity.com
955 Chambers Street Ste 250
Ogden UT 84403
801 475-9400
lyleboss@msn.com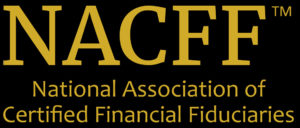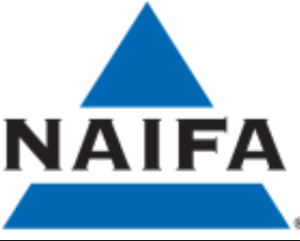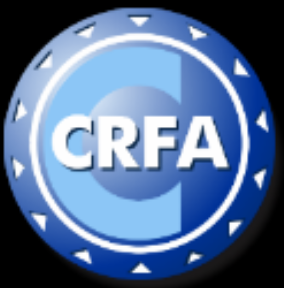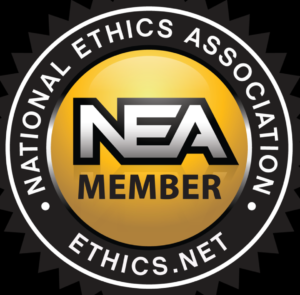 Boss Financial and Insurance Services, LLC, was named one of the most dependable wealth managers in the Rocky Mountain area by Goldline research on January 12, 2009, issue of Forbes Magazine. Lyle is a member of the National Association of Insurance and Financial Advisors (NAIFA), which protects and promotes the critical role of insurance provided by professional agents and advisors.