Lisa Cassidy Professional Credentials
Lisa is known for educating and supporting clients as they develop an understanding of strategies that preserve retirement money and create income in both rising and falling markets. With a passion for listening, she is quickly attuned to the challenges clients face in retirement, educating them to make decisions that ensure they will have lifetime income.
Please click on these links to learn more about me and my services.
https://studio.youtube.com/video/LisaCassidy/
https://lisacassidy.retirevillage.com/
https://annuity.com/author/Lisa-Cassidy/
https://annuity.com/meet-lisa-cassidy/
If you need more information about me, simply Google my name.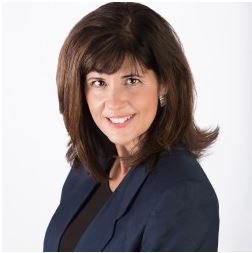 Phone:  303-381-1505, x808
Mobile: 303-981-3375