Learn From One Of The Greatest Annuity Agents In American History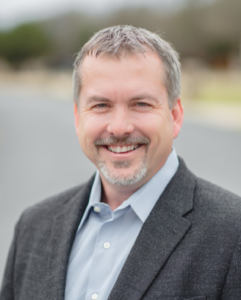 How would you like to pull back the curtain and see how a genuinely great annuity salesperson works?  How he maximizes every day, how he helps people learn and understand the benefits annuities provide. Learn how to balance your business life, your spiritual life, and your family life to gain the very most from each day.
Here is your chance because Chad Owen is offering you access to him on a one on one basis. Learn his secrets, gather in his tips, place yourself at the foot of a true legend.
With career annuity premium at $155,000,000, and as a SOLO producer, Chad Owen, launches a stand-alone training platform that is elevating the modern-day annuity salesperson to elite levels of production. Chad has written over $155, 000,00 in personal annuity production since 2008 and has cultivated a process and system that has proven to be successful.
Now he has connected with some of the brightest minds in marketing and web design to create a training platform that is revolutionizing the modern-day annuity space. Many agents enrolled in his platform have broken the $1M production threshold monthly, and agents across the country are reaping the benefits of the 45+hrs of roadmap training, monthly training webinars, monthly Q&A calls, and personal access to Chad and his team.
Chad loves training agents to sell more annuities, make more money, and live out their dream lives. He's gone from $150,000 in credit card debt to an income higher than many doctors without having a college degree and now unpacks his entire process from call to close in this new subscription platform.
Learn how to start creating massive gains in your business through Chad's new training platform by visiting Retirement Realized Agents Academy today!
Want more information?
http://www.rragentsacademy.com
Want to peek under the hood for free?
http://www.theannuitysalescoach.com
Schedule a consultation:
Email: web@retirementrealized.com
Phone: 512-361-0535